Top 5 strangest contraband smuggling stories of 2016
"You found it where?"
It seems like inmates get more creative every day. With all the free time they have, it's no surprise that prisoners come up with new and strange ways to get their hands on contraband.
There's no shortage of crazy stories to tell, but we've dug up what we believe to be the very best contraband smuggling stories of the year. Click on the links for the entire stories, and add any incidents we missed in the comments.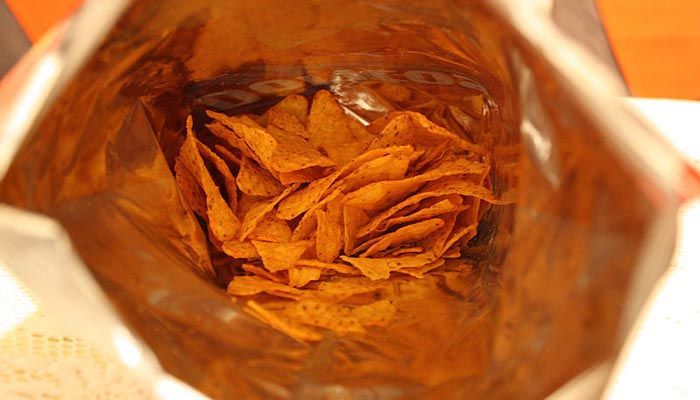 (Photo/WikiMedia)
5. St. Louis man smuggles pot to inmate in Doritos bag
Ricky J. McGee, 34, was visiting an inmate at a federal prison when he slipped the prisoner a chip bag. Instead of cheesy Doritos, the bag contained eight small blue balloons of pot. In addition, the inmate swallowed two balloons. The visitor was detained and the inmate was punished. There have been multiple incidents of visitors or fellow inmates sneaking in drugs via chip bags, so this man receives a D- in the creativity category.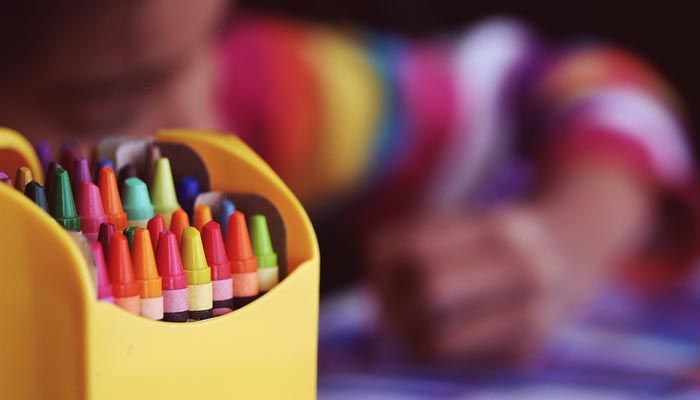 (Photo/Pixabay)
4. NJ jail finds drugs in child's drawings
Casey Giles, 37, sent her inmate boyfriend, Michael Gill, some children's drawings to brighten his day. But when the drawings arrived in the mail, jail staff noticed something strange and called in the K-9s. They discovered the drawings were laced with the opioid Suboxone. Eight days later, jail staff found more Suboxone-laced mail addressed to Gill. Both were charged with possession of a controlled dangerous substance.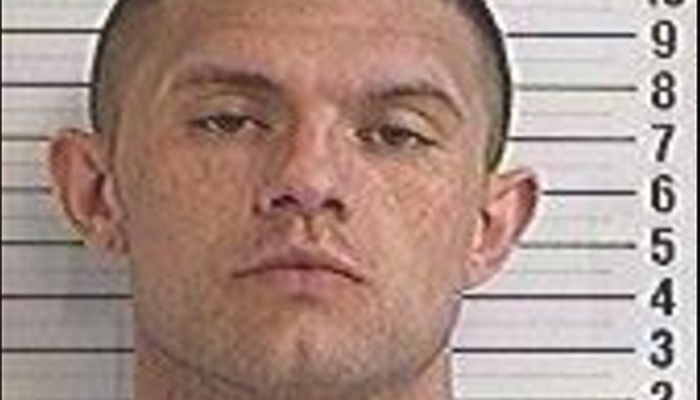 (Photo/Bay County Sheriff)
3. Fla. inmate charged after eating meth-laced drawings
Florida inmate Robert Daniel Eanes, 27, got high behind bars by eating meth-laced drawings of the sun. Through an investigation, officials found Eanes was continuously getting meth-laced mail sent to him. Heather Kristine Buehler, 29, and Christopher Charles Inns, 35, were charged in the case as the senders of the drawings.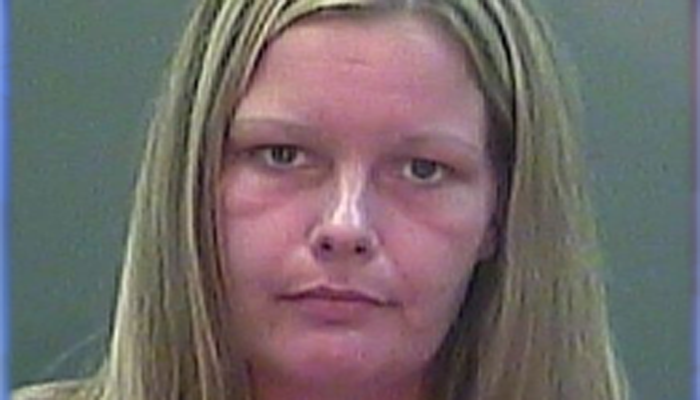 (Photo/Limestone County Sheriff's Office)
2. Ala. inmate charged after trying to smuggle pills in Pop Tart bag
We ranked this high on the list because it's a wild story from start to finish. Heather Leanne Rice, 32, turned herself in at a local jail for a probation violation. While at the jail, COs noticed Rice appeared to be under the influence of narcotics. During questioning, Rice told investigators she knew she was coming to jail, so she made sure to grab enough drugs to hold her over until her court date. After a warrant was obtained, Rice was searched. Officials found a pop tart bag in Rice's vagina containing 32 Xanax, 80 Ambien, and 61 buprenorphine (Subutex) tablets. A for effort, and A+ for giving corrections officers another entertaining story to tell.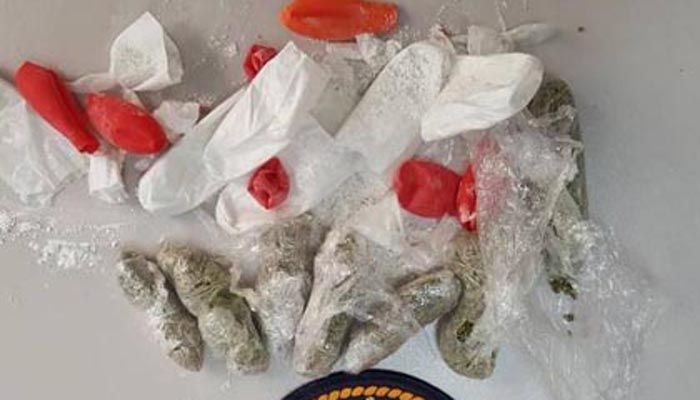 (Photo/Telfair County Sheriff)
1. Woman charged with using kids to smuggle drugs into Ga. prison
This story took the top spot because of the great job corrections staff did in aiding the kids through a very tough situation. In Georgia, a 7-year-old girl and a 6-year-old boy spent hours at the local jail after deputies found packets of marijuana in their waistbands during visitation. Officials found several balloons stuffed into fingers of rubber gloves to make it easier to swallow for the inmates once inside. While waiting for a relative to pick them up, the deputies entertained the kids and tried to calm their anxiety. In the words of the sheriff: "Poor little kids, they don't even realize they're being used. People don't have morals anymore."