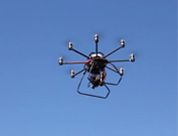 5 drone technologies for COs
The commercialization of unmanned aerial aircrafts is leading to innovative, off-the-shelf tools for corrections uses.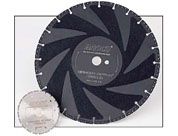 10 cuts the Broco-Rankin Diamond Ripper can tackle
When correctional breachers get the call to respond, they almost can guarantee a rescue saw will be part of their breaching plan.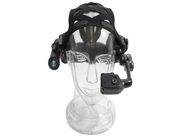 5 wearable tech trends for COs
Next-generation corrections communications and wearable technologies now let officers transmit and receive multimedia data.