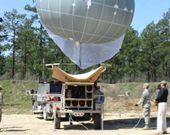 Meet Ohio's new drone: the 'Blimp in a Box'
The 'Blimp in a Box' isn't your typical drone and offers a powerful option for corrections.

Read more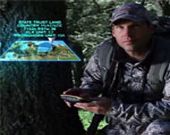 10 best gadgets and gear to kick up your next outdoor adventure
Here are 10 products for your next hike or camping trip.
Read more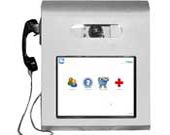 5 video visitation system options for your facility
Here are five to consider when you're thinking about making the switch.

Read more