On-demand webinar: How to win the war on contraband using the latest technology
Products designed to detect contraband in correctional facilities
---
Sponsored by: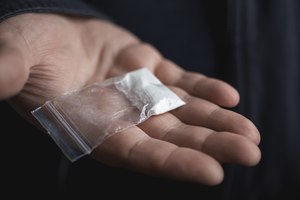 This webinar provides an overview of current products designed to detect contraband in correctional facilities based on real-world installations. It covers differing strategies for screening inmates, mail, visitors and employees, as well as the strengths and weaknesses of various technologies currently deployed in the corrections sector.
WHAT ATTENDEES LIKED FROM THIS PRESENTATION: 
"I really appreciated the knowledge of presenter!" 

"Great info on the types of detection available to combat contraband." 
MEET THE SPEAKER: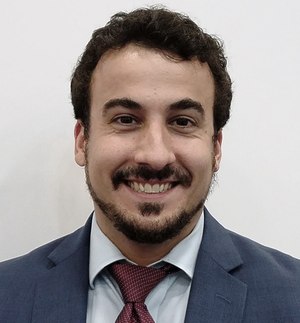 Dr. Michael Frunzi has a Ph.D. in Physical Chemistry from Yale University.  He has over 12 years of experience training law enforcement, emergency responders, and the military on various threat detection and identification technologies.  He is considered an expert in the use of field based drug lab testing equipment. Dr. Frunzi has been called upon to testify before Congress on the fentanyl crisis and in criminal cases as an expert witness.  Dr. Frunzi became a Senior Scientist at Smiths Detection in 2011 where he currently holds the title of Senior Business Development Manager.