Photo of the week: S.C. deputies stop drone smuggling operation
Illegal items seized by deputies include marijuana, meth, cell phones and sex lube
---
By Corrections1 Staff
MCCORMICK, S.C. — This week's photo of the weeks comes from the McCormick County Sheriff's Office Facebook page. Sheriff's deputies stopped the smuggling of contraband by drone into a state prison. 
"We will not tolerate unlawful activities in our county period," Sheriff Clarke Stearns said. "Our deputies are doing one hell of a job combating illegal items headed to the state prison!"
Deputies prevented the drone smuggling of these items:
1 pound of marijuana
59.5g meth
3-5 lbs. tobacco
tobacco wrapping papers
small baggies for distribution
vape pens
scale
5 cell phones 
sex lube
"Our drone collection is growing by the day," Stearns said.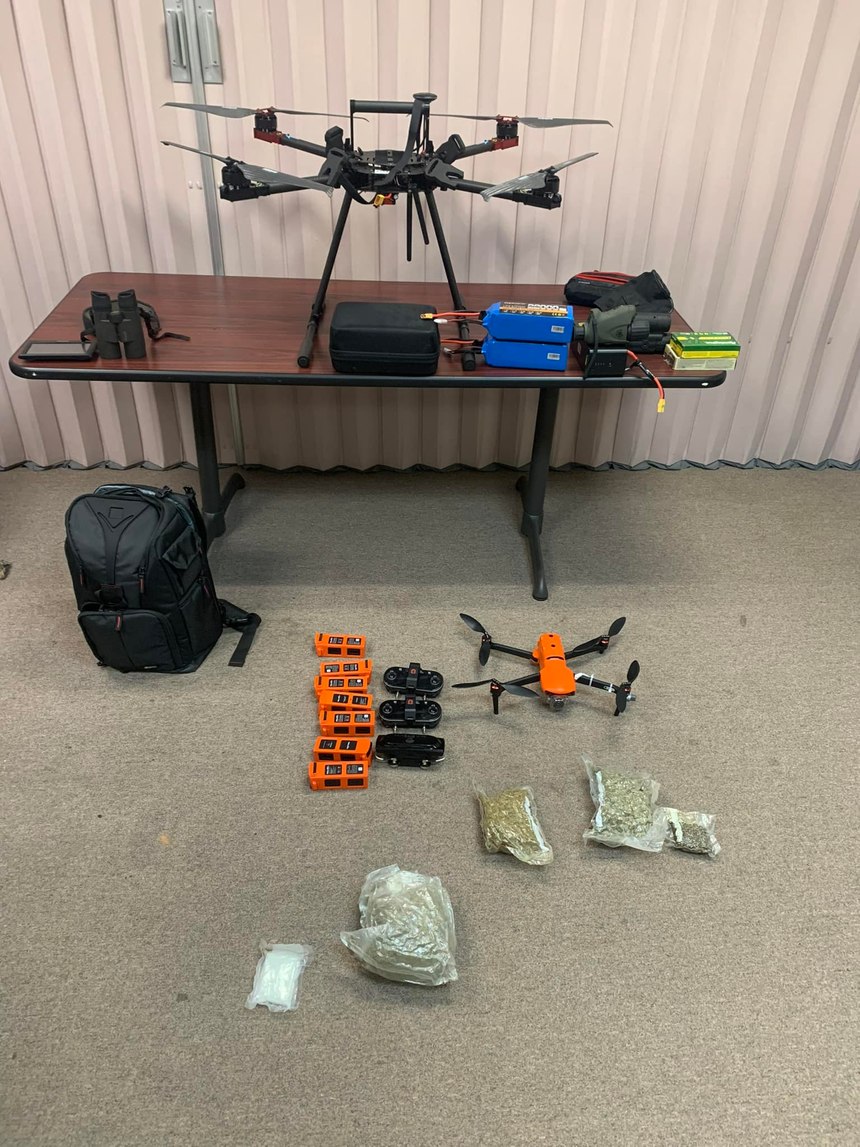 Request product info from top Contraband Detection companies
Thank You!