Top 10 bizarre contraband stories of 2022
Like any other year, it seems there's just no limit to how far people will go for drugs, wireless devices, the chance to escape, or all of the above
---
By Corrections1 Staff
Throughout 2022, inmates were still going to herculean lengths to get what they believed they needed behind bars – contraband.
Take a moment to check out our list of the strangest contraband smuggling stories of the year.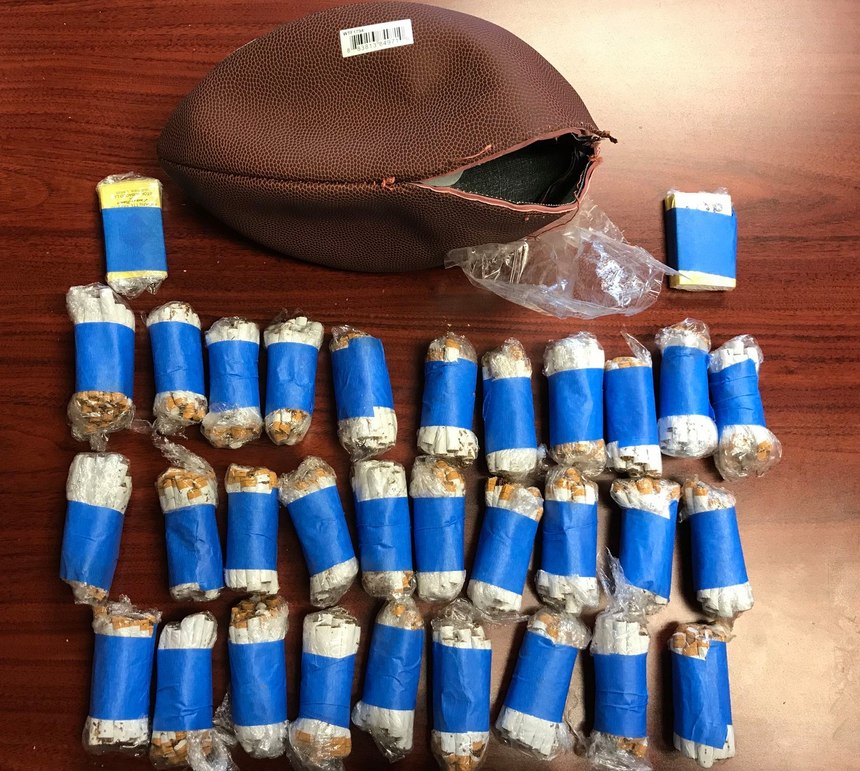 Contraband found inside the footballs included bags of marijuana, cellphones and chargers, and packs of cigarettes. It looks like these inmates' plans were quickly sidelined due to an illogical thinking interference – no punt intended.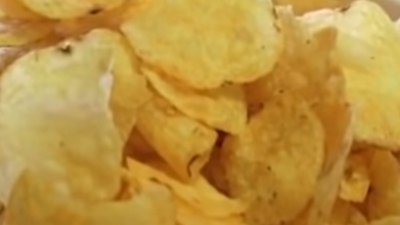 A corrections officer, who worked at the jail for 18 years, hid drugs in potato chip bags and snuck them into the Monmouth County jail in New Jersey for reselling to other inmates. Because who wouldn't think to look in a noisy, badly packaged chip bag? Nothing suspicious about that, right?

A corrections officer at a New Jersey prison accepted as much as $500 a month in bribes from an inmate to smuggle items such as jewelry, cologne, cold cuts and espresso into the prison.
Were they attempting to open a Starbucks jewelry shop? Because this collection of smuggled items feels like a bad "which one of these things is not like the other" vocabulary quiz from elementary school.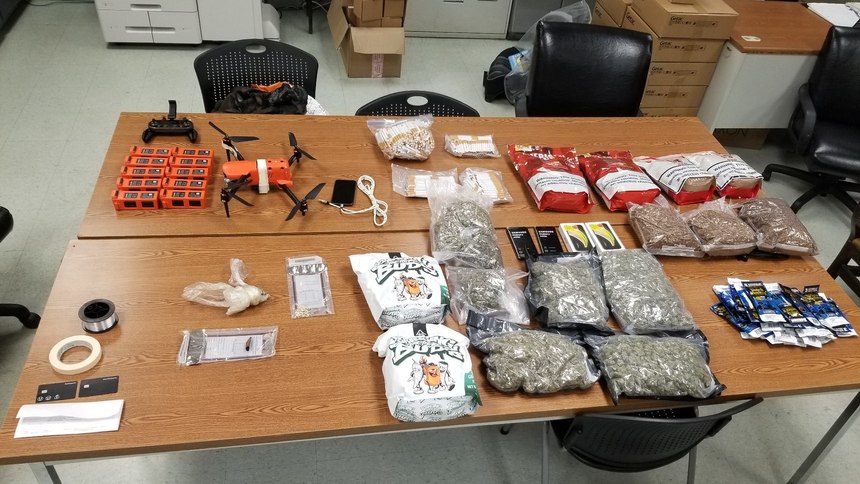 How we believe this drone operator's opening statement played out: "Oh, I was just winging it."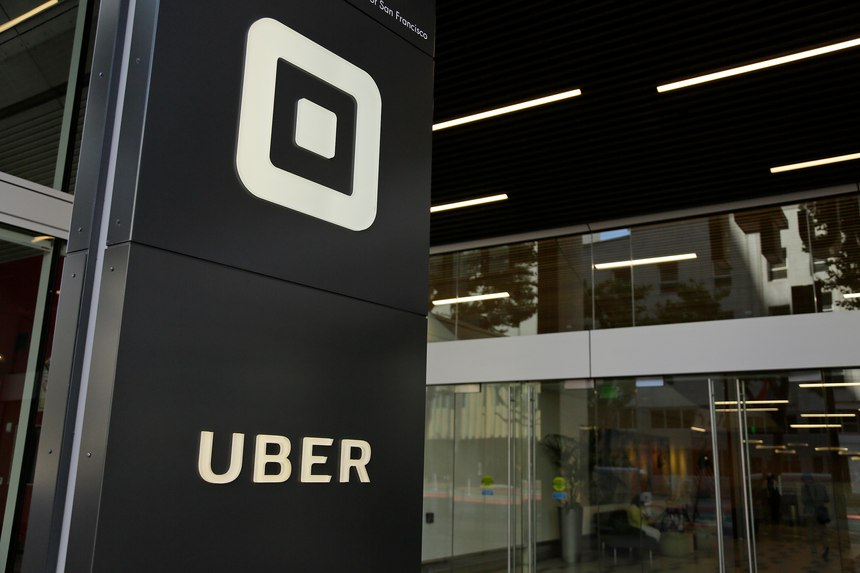 Did anyone order to go? Hint: it's probably not the best idea in a corrections facility.
A sock filled with crystal meth and marijuana nearly made its way inside this Alabama jail – if only they didn't make the nonsensical delivery attempt just feet away from a deputy.

These inmates were busted for attempting to smuggle narcotics into prison by inserting the drugs into reading glasses, but all eyes were soon on them as their crimes were exposed for all to see.
Somehow, someway these inmates had enough time and contraband on their hands to start an entire rap career. How'd they fare? Well, we haven't seen them on any Grammy hit lists since they surfaced.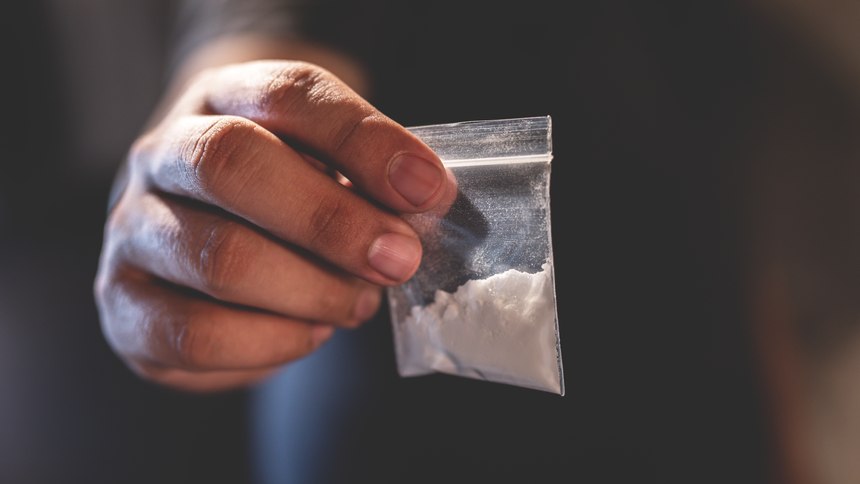 These inmates were hoping to have someone from the outside of the jail "drop in" to furnish their contraband, but the plan was doomed at the first dip.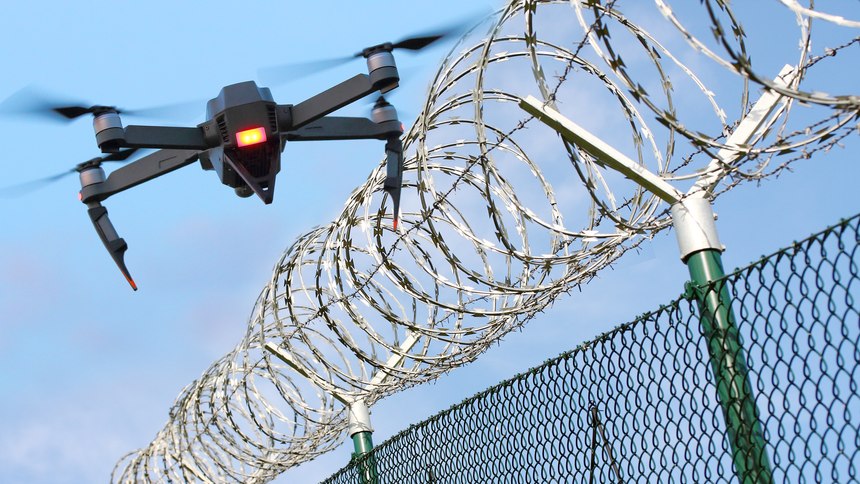 Inmates convinced a Houston man that a quick flight would be the best mode of transportation for this contraband. Yet, when the going got tough, there was only one place for this flying saucer and its controller to land and that was behind bars.
In all seriousness, contraband remains one of the biggest security risks in prison, jail and detention facilities. Check out these expert articles to help you in the fight against contraband:
Request product info from top Contraband Detection companies
Thank You!