PRESS RELEASE
ADANI case study: Arkansas Department of Corrections
---
Objective:
The Arkansas Department of Correction had a multi-faceted problem. It was dealing with "some serious issues inside the prisons." Instances of contraband were high. At the same time, its existing body scanner technology was failing the department. 
"The technology was already antiquated when we got it, and it didn't take long until we couldn't get parts
anymore for them," said Arkansas Department of Correction Emergency Preparedness Coordinator
Major Randy Shores. "They were actually broken more than they were working by this time." Frustrated by limited success with its scanners, the ADC also recognized it needed some course of action to curtail
its contraband issues and slow the smuggling of weapons, drugs and cell phones into the prison facilities.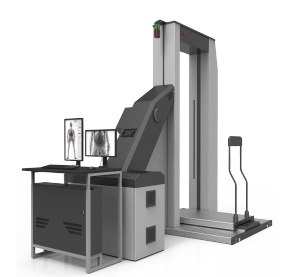 Request more info from ADANI Systems
Thank You!