Pot pipe discovered in woman's private parts
Pipe allegedly smelled of marijuana
---
By C1 Staff
OKLAHOMA CITY — Ericka Marie Danna was arrested Saturday for disturbing the peace.
When she was processed in the Oklahoma County Jail, according to FOX 25, officials say they found a marijuana pipe in her body cavity.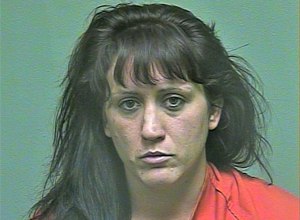 Officials said the pipe smelled of marijuana.
In addition to her original charges, Danna is also charged with attempting to bring contraband into the jail.