2 COs on leave after RI inmate's prison escape
The warden says ex-Army reservist James Morales escaped Saturday by climbing a basketball hoop to reach a rooftop
---
Associated Press
CENTRAL FALLS, R.I. — Two corrections officers have been placed on leave as authorities investigate an inmate's escape from a Rhode Island detention center.
The prison warden says former Army reservist James Morales escaped Saturday by climbing a basketball hoop to reach a rooftop, cutting through a fence and climbing through razor wire.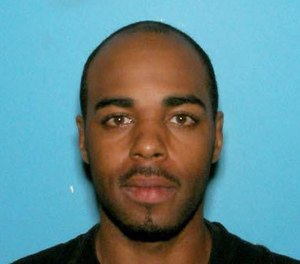 The 35-year-old Morales remains at large.
Wyatt Correctional Center warden Daniel Martin says it took more than three hours to discover he was missing. He said two officers have been placed on paid leave.
The prison in Central Falls remains locked down as officials review procedures.
Morales is charged with stealing 16 guns from a U.S. Army Reserve Center and faces child rape charges.
Police say they believe Morales fled to Attleboro, Massachusetts, and stole a car that was found Sunday.