On-demand Webinar: Trace identification of fentanyl, synthetic cathinones and other drugs in corrections
Detecting and identifying drugs entering correctional facilities
---
Sponsored by:
Detecting and identifying drugs entering correctional facilities is challenging. Drugs such as K2/spice and synthetic cathinones can be sprayed onto paper and inconspicuously concealed within a piece of mail, or drugs can be simply tossed over barriers and into facilities.
During this webinar, you will learn:
Challenges associated with the increased presence of drugs in correctional facilities.
The drug landscape in corrections.
How to protect officers and inmates from potential exposures.
Case studies from corrections facilities.
WHAT ATTENDEES LIKED FROM THIS PRESENTATION 
The speaker was very knowledgeable and presented the material so it was easy to understand. 

Very informative. I got a lot of good information I previously did not have about the levels of the different drugs/substances that are dangerous/lethal as well as statistics on the level of use in institutions and the fatality rates.

Very informative, great information. Excellent presentation.
MEET THE SPEAKER: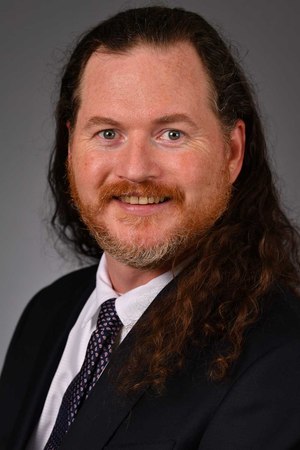 Jeremy VanAuker is the field forensic application scientist for 908 Devices. He earned both his Master and Bachelor of Science degrees in chemistry from Pittsburg State University in Pittsburg, Kansas and is currently working on his Master of Business Administration from the University of Texas at Dallas. After earning his B.S., he briefly worked at an explosives manufacturing facility as a laboratory chemist. He then worked as firefighter/EMT-Basic in Joplin, Missouri for almost five years, specializing in hazardous-material response and technical rescue. Before joining 908 Devices, Jeremy was a forensic drug chemist II for almost nine years with the Southwestern Institute of Forensic Sciences in Dallas, Texas, where he analyzed unknown materials for the presence or absence of controlled substances.
Fill out the form below to view the on-demand webinar. 
Trace identification of fentanyl, synthetic cathinones, and other drugs in corrections