Officials: Wife smuggles meth balloons into prison, inmate swallows them twice
After Casey McCary passed the balloons, he ate the evidence again
---
By C1 Staff
WARREN COUNTY, Ohio — An inmate was determined to keep balloons filled with methamphetamine in his possession. 
Authorities told Fox 19 that Candey McCary smuggled 12 meth balloons into a day visitation room at Warren Correctional Institution. Her husband, Casey McCary, was able to swallow four balloons before COs intervened.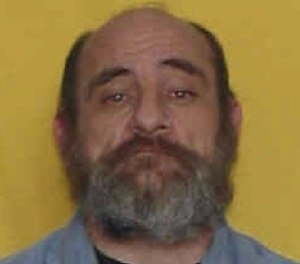 Casey was placed in a cell to pass the balloons so officials could recover the drugs. Five days later, Casey passed the balloons, but ate the evidence before officials could recover it.
Four days after that, Casey passed the balloons again and they were recovered by officials. 
Casey is charged with illegal conveyance of drugs into a prison, aggravated possession of drugs, possession of criminal tools, and tampering with evidence.