Veteran Calif. CO dies from COVID-19
Mike Marin, 48, was a correctional officer at the Central California Women's Facility for 22 years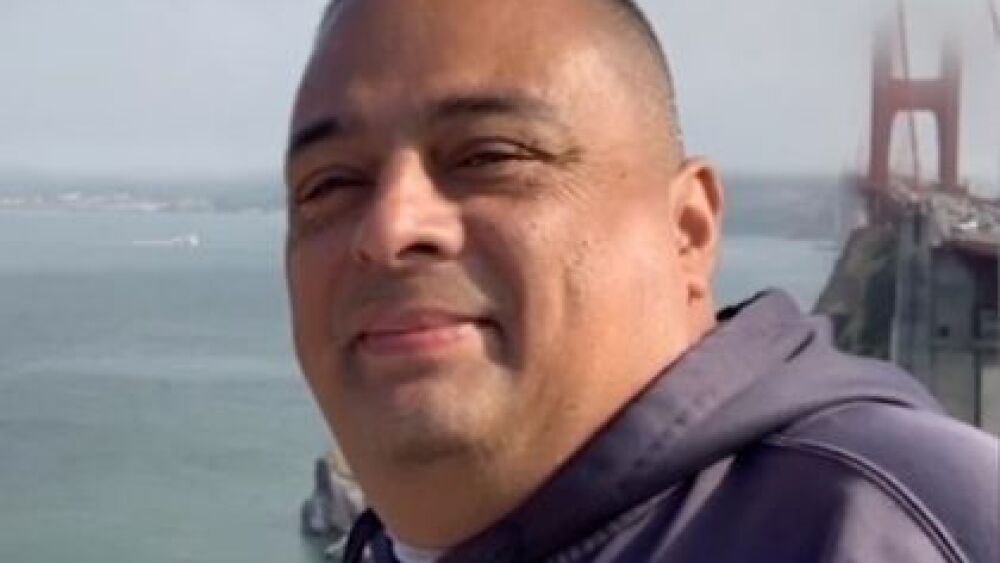 By Sarah Calams
CHOWCHILLA, Calif. — A veteran California corrections officer died Saturday after battling COVID-19 complications in the hospital for two weeks.
ABC30.com reported that Mike Marin, 48, was a correctional officer at the Central California Women's Facility for 22 years. Marin, who suffered from severe asthma, was hospitalized for breathing issues.
"It was such a shocker, because everyone knew he was doing good," his son, Michael, said. "We told everyone and I had finally accepted in my head that he was coming home."
Marin leaves behind his wife and four children.