Ala. graduates biggest class of new COs since 2019
Officials cite salary increases for new COs and differential pay as reasons for increased interest in corrections careers
---
By Greg Friese
Corrections1
MONTGOMERY, Ala. — The Alabama Department of Corrections celebrated its biggest class of new corrections officers since 2019 on September 14. 
Sixty Correctional Officer Trainees graduated from the ADOC Academy in Selma in a ceremony attended by family and friends.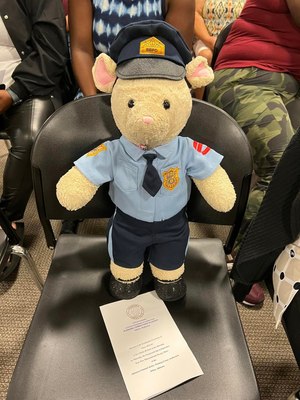 "There's no secret that we have staffing issues, so this provides individuals coming on the department, that they need to protect staff, citizens, and inmates," ADOC Commissioner John Hamm said.
Officials believe the size of the graduating class is a direct result of a salary increase approved March 16, 2023. 
The 10-week training program started with 67 trainees. Graduates of the training program obtain the Alabama Peace Officers' Standard and Training Commission certification and become Correctional Officers.