Last of 4 Miss. county jail escapees recaptured
Surrendered at the downtown Jackson facility at about noon Wednesday
---
Associated Press
JACKSON, Mississippi — The last of four escapees from the Hinds County jail is back in custody.
Sheriff's department spokesman Othor Cain tells The Clarion-Ledger a 17-year-old surrendered at the downtown Jackson facility at about noon Wednesday.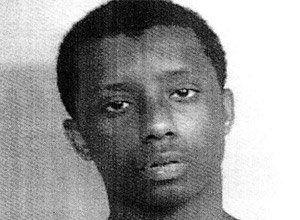 The 17-year-old, two 16-year-olds and another 17-year-old escaped April 2 through a fourth floor window and sheets that were tied together. Cain said the window had been malfunctioning.
Charges against the four ranged from armed robbery to aggravated assault on a peace officer.
Sheriff Tyrone Lewis said the inmates are facing additional charges for escaping and destruction of county property.
As result of an internal investigation, officials say several jail personnel have resigned and more disciplinary action could be taken as the investigation continues.