PPSS Group launches new slash and needle resistant gloves
The new gloves are durable and boast a Latex-free interior
---
By C1 Staff
PPSS Group has unveiled a new series of slash and needle resistant gloves made from Cut-Tex Pro.
The PPSS Group Slash and Needle Resistant Gloves are durable through regular wear and repeated washings, and are also lightweight and comfortable.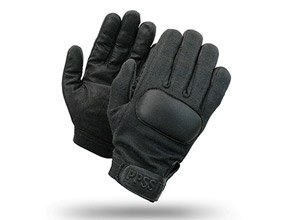 They boast a Latex-free interior, meaning they can be worn directly against the skin. The gloves come in 12 different styles, depending on the wearer's preference.
For more information, check out the PPSS Group website.