PRESS RELEASE
HallMark Cutlery Presents Their Bad Blood Kendrick Design: RAZORHOOF
---
HallMark Cutlery™ presents their Bad Blood™ / Kendrick design RAZORHOOF
Kodak, TN — HallMark Cutlery presents the 2013 line of Sean Kendrick designs. The Razorhoof (BB0116K) is a aggressively unique fixed blade knife. The hoof blade is 3-5/8" long with razor sharp serrations. The red and black G10 handle has a series of contoured finger grips, for an ergonomic and tight grip. The 8-1/2" overall length is a very manageable size, when in use.  The knife comes with a fitted, fiber enforced nylon sheath. MSRP: $89.99


HallMark Cutlery may be a new name to the marketplace, but it represents the Hall family's more than thirty years of domestic and international experience in cutlery design, manufacturing, sourcing, distribution, licensing and marketing.  Focused on quality products, value pricing and excellent customer service, HallMark is extremely proud and excited to present their latest editions, new product lines and services...
•  Bad Blood ™ - Affordable tactical line that includes strategic retail price points.  The line also features collaborations with custom knife makers, Sean Kendrick, whose designs are simple, yet exceptional cutlery pieces and David Mosier, functional designs for hard use.
•   Robert Klaas™ - Old world quality and craftsmanship since 1834. Handsome, distinctive, traditional knives—hand finished with attention to every detail.
•   Chief Brand Cutlery - Traditional pocketknives offering quality and value—specifically designed to meet price points.
•   HallMark™ Brand Cutlery – Premium quality knives and accessory products. 
•   Super™ - Full line of premium, cutlery care products for key add-on sales.
•  Stocking Distributor of Lansky Sharpeners® – The world's most recognized and respected name in sharpening products. The pioneer in effective, simple and safe sharpening solutions for cutlery and edged tools—Lansky offers a wide variety of diamond, alumina ceramic and tungsten carbide sharpeners, as well as many types of honing stones.      
• Laser Marking - As a full service cutlery distributor, HallMark also offers state of the art laser marking capabilities.  We invite you to contact our creative team to work with you to design distinctive and functional items.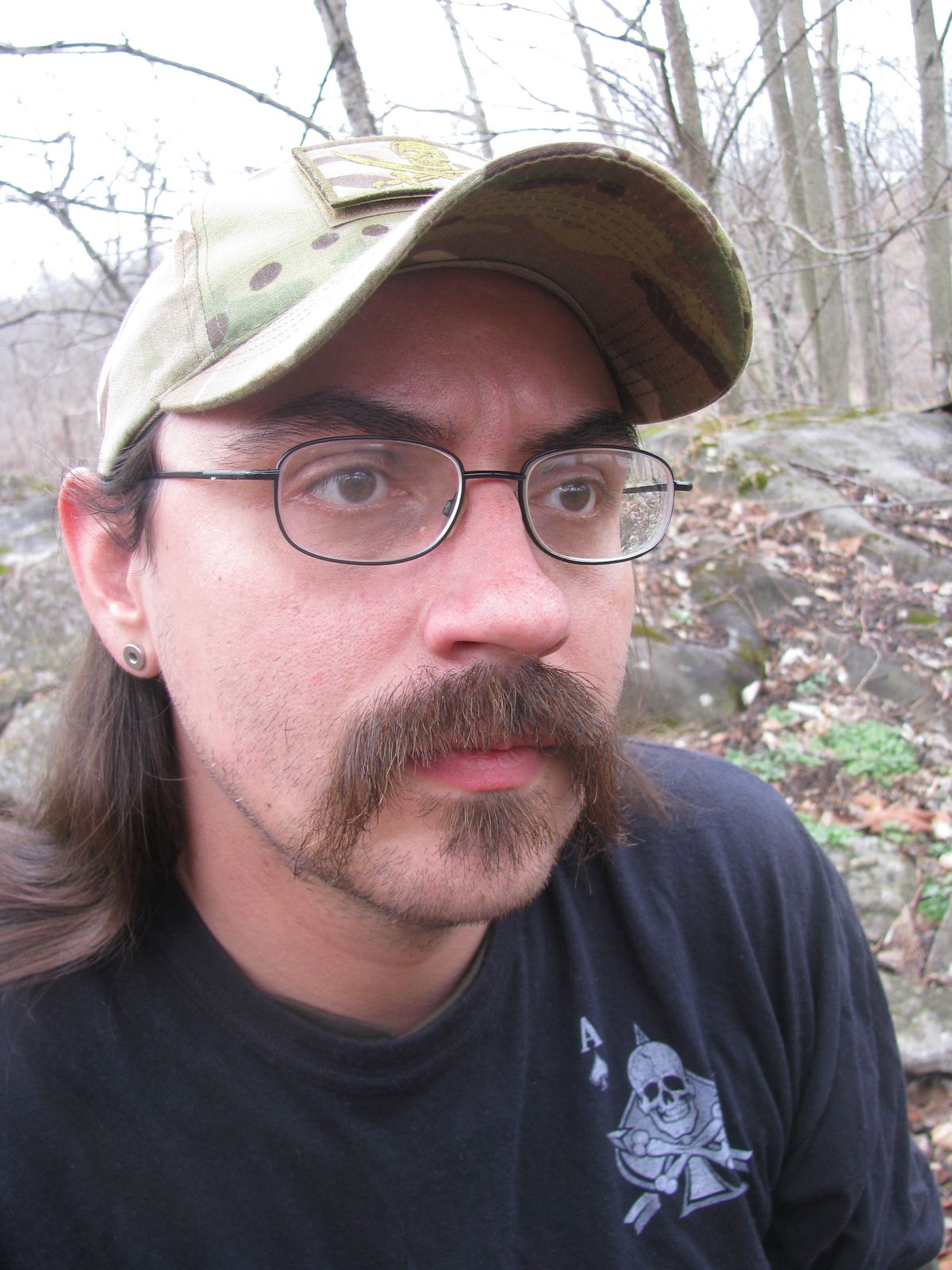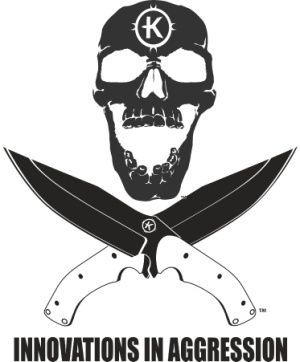 About Sean Kendrick - Sean has been crafting knives, professionally since 1998, but knives have been a passion since he was a child.  Craft and design come naturally to the self-taught Kendrick, his mother is a talented artist and father is a master electrician, plumber and mechanic; his great-grandfather was a blacksmith.  Sean is also a member of the elite Usual Suspects Network.  Kendrick was recently awarded the "Best Tactical Knife" at the 2010 Spirit of Steel Show (Knoxville, TN) for his fixed blade "Partisan Hybrid".  The fixed blade version of the Spiraling Demise, was awarded the "Best Tactical / Fighting Knife" at the 2004 Greater Ohio Valley Knife Show.  
Request Information:
PO Box 220 l Kodak, TN 37764
P: (866) 583.3912 l F: (901) 405-0948
E-mail: jessica@hallmarkcutlery.com
http://www.hallmarkcutlery.com/site/home.aspx