Ind. county jail gets full-body scanning system
The scanner will detect drugs, liquids, metals and plastics
---
By C1 Staff
HAMILTON COUNTY — The Hamilton County Sheriff's Office announced that their jail is now equipped with a full-body scanning system.
WISH TV reports that the scanner will detect drugs, liquids, metals and plastics.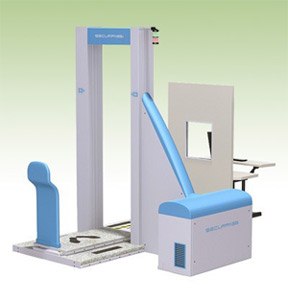 Officials say the new scanner is a safer and more effective way to search inmates for contraband.
A similar body scanning system was also installed at the Community Corrections Work Release building.