GUARDIAN RFID announces launch of 'officer experience platform' Command Cloud
Command Cloud strives to enable real-time situational awareness for safer, more secure correctional facilities
---
By Corrections1 Staff
MAPLE GROVE, Minn. — Today GUARDIAN RFID announced the launch of Command Cloud, a cloud-based platform "designed to equip correctional officers with all the tools required to create safe and secure environments," the company said in a release. 
Dubbed "the first of its kind officer experience platform," Command Cloud is an integrated suite of applications and services, each one designed to modernize key elements of daily correctional management and operations, including:
1. Mobile Command XR – This latest iteration of the company's flagship mobile inmate tracking technology allows officers to not only stay abreast of, and efficiently document, inmate monitoring compliance, but it also helps them keep checks irregular and thus unpredictable. Officers can also capture and securely store high-resolution video/audio, keep track of all on-shift tasks, and even verify inmate identification in preparation for release – all from the palm of the hand.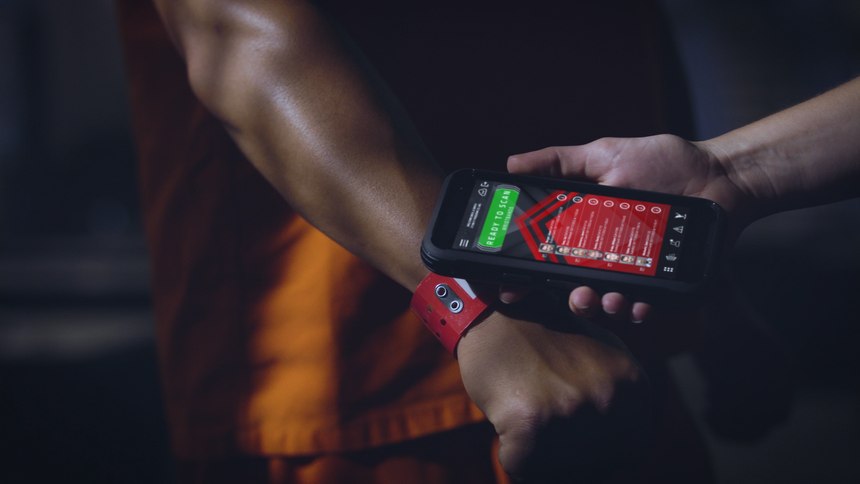 2. Mission Command – Designed to replace the company's On Demand operational data and reporting hub, Mission Command works in tandem with Mobile Command XR so that all staff members have access to the information they need, when they need it.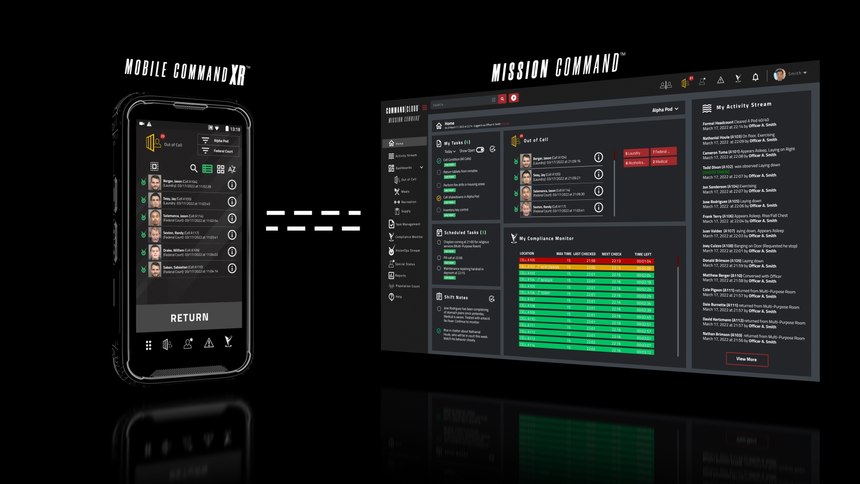 3. Operational Intelligence leverages machine learning/AI to give Command Cloud users real-time insights into the plethora of data correctional facilities are capturing on a daily basis. This includes data from security cameras, jail management systems, inmate tracking systems and more.
4. VisionOps aims to make inmate identification wristbands a thing of the past. Using facial recognition technology and a facility's extant camera system, VisionOps makes it possible to not only track inmate movements in real-time, but the system will also provide alerts when, for example, inmates enter restricted areas or when inmates designated as "keep separate" come into contact.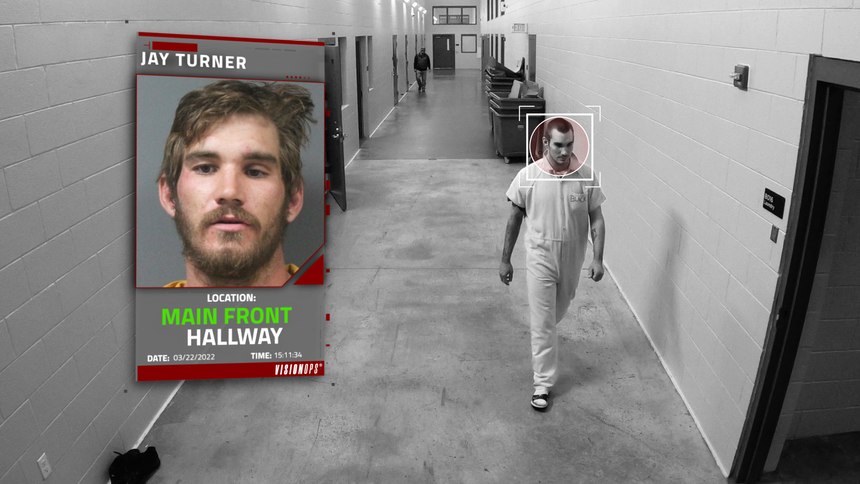 Command Cloud also integrates with more than 80 different applications currently in use today in correctional facilities, including offender management, jail management and case management systems.
"Correctional professionals have one the highest rates of non-fatal, work-related injuries of any profession in the United States, and inmate altercations continue to be problematic," said Ken Dalley, founder and Chief Warrior of GUARDIAN RFID. "But modernizing the technology and tools that are used by officers has the potential to create high levels of situational awareness, increase officer retention and decrease dangerous situations. Command Cloud brings all the critical information right to officers and creates a communications framework to empower teams to improve safety and security."
To learn more, visit GUARDIANRFID.com.

Request product info from top Jail Management Software companies
Thank You!