Honoring 2016's fallen heroes in corrections
As 2016 comes to a close, let's take a look back and give respect and gratitude to the correctional officers who paid the ultimate sacrifice this year
Behind the walls are many who protect and serve in silence. They are the forgotten heroes who often go unnoticed by the public.
As 2016 comes to a close, let's take a look back and give respect and gratitude to the many correctional officers who paid the ultimate sacrifice this year. Let's remind their families and the corrections community that, even though these brave warriors are gone, they will never be forgotten.
Correctional Officer Adam Conrad, EOW: January 20, 2016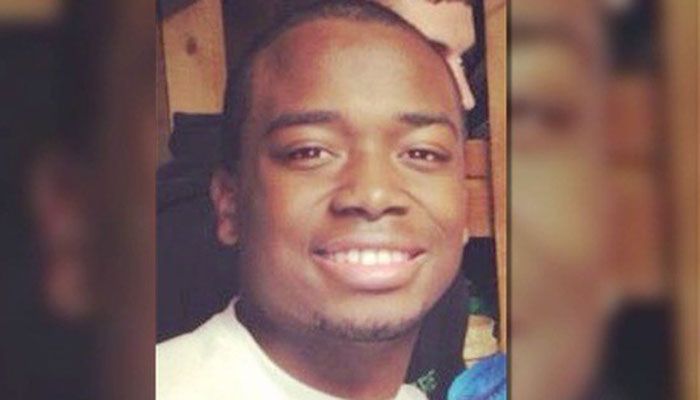 (Photo/Facebook)
Correctional Officer Adam Conrad served the Marion County (Illinois) Sheriff's Department. While conducting a prisoner transfer for a court appointment, Conrad was killed in a motor vehicle crash on Interstate 57. During the transport, Conrad lost control of the transport van on the snow-covered and icy roadway. He and the juvenile prisoner were trapped in the vehicle. Fire personnel extricated both Conrad and the juvenile from the transport van. Unfortunately, Conrad sustained critical injuries from the crash and succumbed to his injuries.
Conrad was a 2011 graduate of Mater Dei High School, where he was an active member of the baseball team and the Big Brother/Big Sister program. He went on to attend both Kaskaskia College and Southern Illinois University-Edwardsville. He served his community as both a volunteer fireman for the Sandoval Fire Department and as a correctional officer for Marion County Sheriff's Department. He will be remembered by many as one who never knew a stranger and always had a smile on his face. He was 22 years old.
Corrections Officer Mari Johnson, EOW: July 16, 2016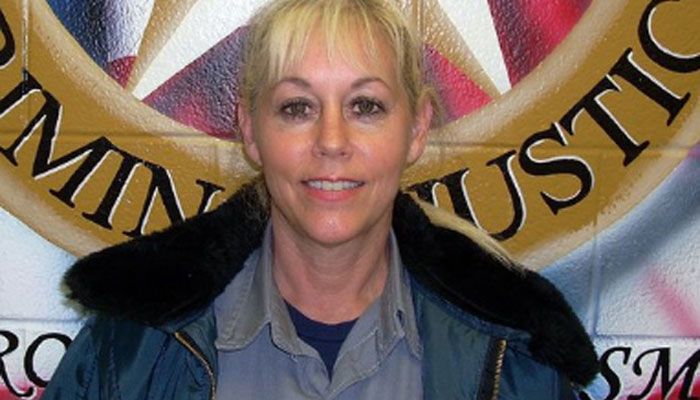 (Photo/Texas Department of Criminal Justice)
Corrections Officer Mari Johnson served the Texas Department of Criminal Justice (French Robertson Unit in Abilene, Texas) for seven years. Johnson was attacked and killed by inmate Dillion Gage. The inmate was a kitchen worker and attacked Johnson as she entered the storage area. Johnson was found unresponsive in the early morning of July 16, 2016. She was transported to the Hendrick Medical Center where she was declared dead.
Johnson was a loving mother of four, wonderful sister, loving grandmother, wonderful friend and co-worker. She is survived by her two sons, four grandchildren and two sisters. She was 55 years old.
Corrections Officer Kristopher Moules, EOW: July 18, 2016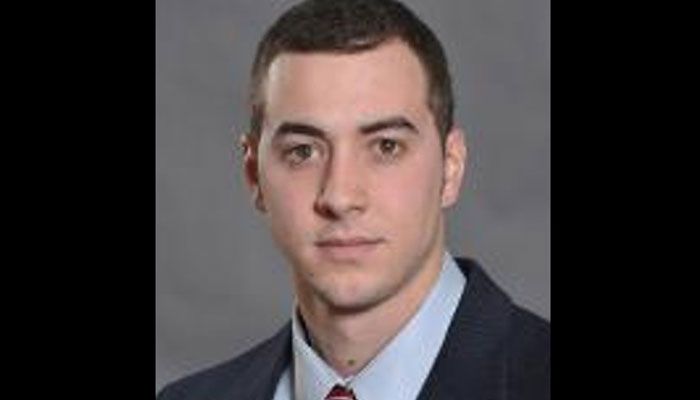 (Photo/Luzerne County Prison)
Corrections Officer Kristopher Moules served the Luzerne County Correctional Facility in Pennsylvania for 10 months. Moules died in the line of duty when he and inmate Timothy Gilliam crashed through an elevator door during a struggle. Both fell five floors (just over 59 feet). Moules' death sparked outrage over antiquated facilities that are falling apart. As of December 1, 2016, county officials are still waiting for an inspection of the elevator that was the site of the fall that caused the deaths of Moules and the inmate. Moules' death was ruled a homicide.
Moules graduated from Wyoming Valley West High School in 2009 and Youngstown University in 2014. He also attended Lackawanna College from 2009 to 2012. He honorably worked at the Luzerne County Correctional Facility as a CO from September 2015 until his passing. He was 25 years old.
Corrections Officer Kenneth Bettis, EOW: September 16, 2016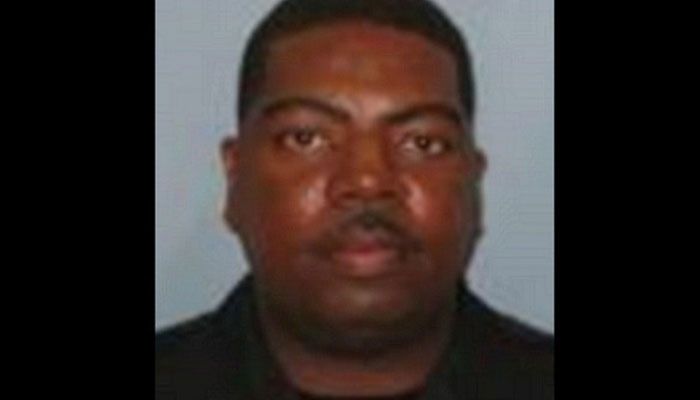 (Photo/Alabama DOC)
Corrections Officer Kenneth Bettis served the Alabama Department of Corrections (Holman Correctional Facility) for seven years. On September 1, 2016, Bettis was stabbed in the head by inmate Cleveland Cunningham. The inmate was angry over being denied an extra tray of food inside the facility dining hall. Bettis was flown to the University of South Alabama Hospital where he remained until he succumbed from his wounds on Friday, September 16, 2016. The inmate was charged with murder.
Bettis was a combat veteran of the Alabama Army National Guard and was given the Army Commendation Medal, Army Achievement Medal and Southwest Asia Service Medal with Bronze Service Star. Bettis was a husband and father of three. He was 44 years old.
Corrections Officer David Weaver, EOW: September 26, 2016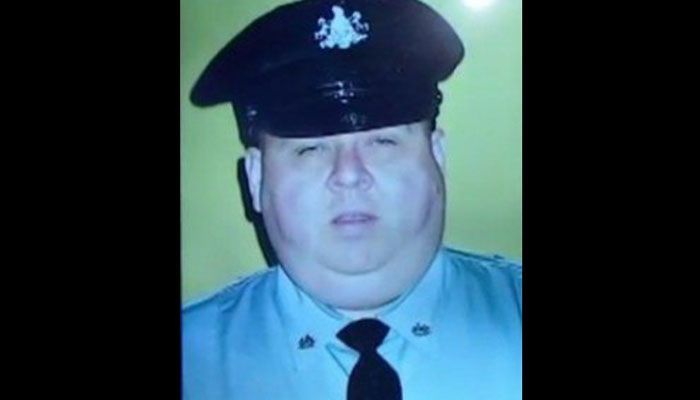 (Photo/Pennsylvania DOC)
Corrections Officer David Weaver served the Pennsylvania Department of Corrections. Weaver's death is still shrouded in mystery. On September 17, 2016, Weaver was supervising dozens of inmates by himself during outdoor recreation time when suddenly he fell backwards, striking his head onto the concrete. He was examined by a prison nurse and transported to Paoli Hospital where he remained until succumbing to his wounds. The autopsy revealed that Weaver had a fractured skull and the hemorrhaging was extensive. Inmate witnesses stated that Weaver was attempting to avoid a football that had been thrown in the yard.
Weaver was a U.S. Navy veteran and was employed as a CO at Graterford State Prison. He grew up in Horsham, Pennsylvania and was an avid Steelers fan. He enjoyed tinkering on his computer, listening to Big Band music and watching game shows. Those who knew him will remember him as a kind and generous man with a big heart. In addition to his wife and parents, David is survived by his daughter, three brothers and a sister. He was 59 years old.
Corporal Eugene Ransom, EOW: September 30, 2016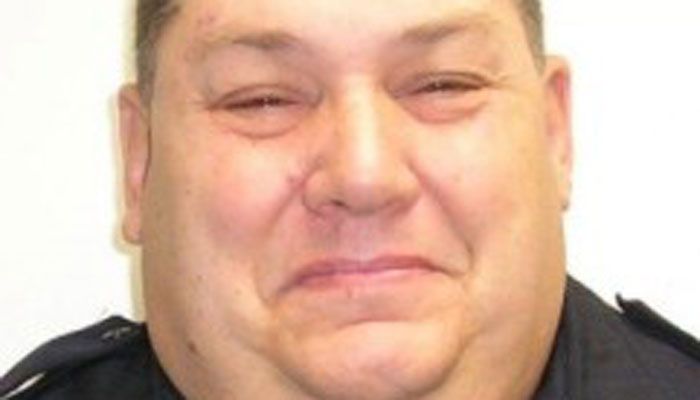 (Photo/Gregg County Sheriff's Office)
Corporal Eugene Ransom served the Gregg County Sheriff's Office in Texas. Inside the Marvin A. Smith Criminal Justice Facility, Ransom died while responding to a medical emergency involving an inmate. In his attempt to retrieve the AED, Ransom suffered a fatal heart attack. Both Ransom and the inmate were transported to Good Shepard Medical Center, where Ransom passed away. The inmate survived and was later returned to the jail.
Ransom graduated from Valparaiso High School in Indiana, and received a Bachelor of Construction Engineering degree from Purdue University. After trying to have an interest in other fields, he found his love serving others as a police officer. He joined the Porter County (Indiana) Sheriff's Department and retired after more than twenty-five years of service. Areas of service included Patrolman, Chief Warrant Officer, SWAT member, firearms and underwater recovery instructor. He received numerous awards for his marksmanship abilities, including the Indiana Governor's Top 20 List for top sharpshooter. Ransom received the nickname "Beef" when an officer needed assistance in apprehending a suspect and said "where's the beef" while calling for his help. He is still fondly remembered by this.
He spent his life loving his family and enjoyed anything to do with firearms, water sports, traveling, animals, building, and serving others. He loved to laugh and blessed everyone that came into contact with him. He will be sorely missed by all that knew and loved him. He is survived by two brothers and his wife. He was 62 years old.
Corrections Officer Alastasia Bryan, EOW: December 4, 2016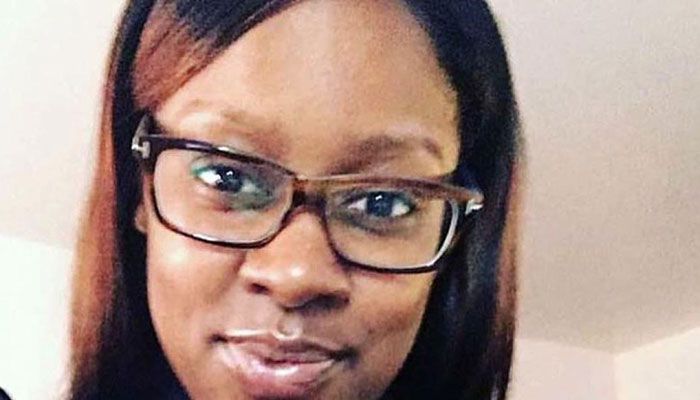 (Photo/Facebook)
Corrections Officer Alastasia Bryan served at Rikers in New York City. On December 4, 2016, Bryan was shot while sitting in her car during her off-duty hours. Bryan was behind the wheel of her car when someone came up to her vehicle and fired. Bryan suffered gunshot wounds to the head and torso. She was pronounced dead at the scene. The investigation is still ongoing.
Bryan was loved by her family and friends and was seen by her peers as a true rising star. A $50,000 reward is being offered by COBA for any information that will lead to the arrest and conviction of Bryan's killer.
Working in corrections is courageous, admirable and comes with significant risks. In this field, COs are placed in a variety of environments and circumstances both inside and outside the walls. It is important for us to take a moment to recognize and honor all the brave men and women who fell in the line of duty in 2016. Stay vigilant. Stay safe.