Top 5 most bizarre contraband smuggling stories of 2018
Think you've seen it all?
---
For more from our expert columnists on the year in corrections, check out our full "2018 in Review" special coverage here.
By C1 Staff
Inmates will stop at nothing to get contraband into correctional facilities, and despite how many stories we've published over the years, the ways in which contraband gets smuggled in (and the things that get smuggled in) continues to surprise us. Think you've seen it all? Take a look at our roundup of the five strangest contraband smuggling stories of the year.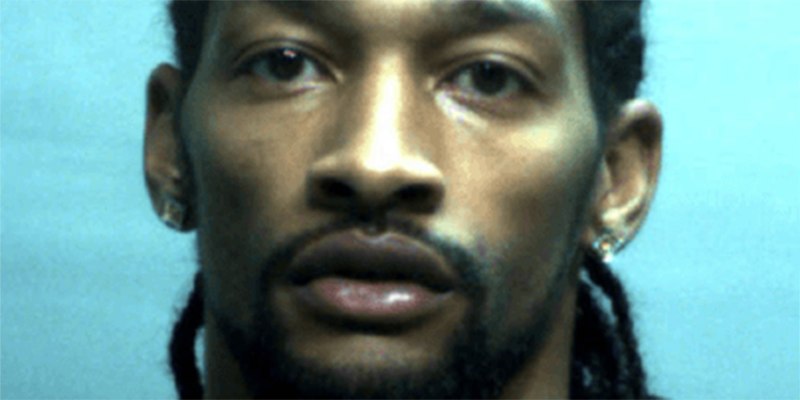 An inmate lost his appeal after making a big stink about how the drugs hidden in his buttocks weren't his. FULL STORY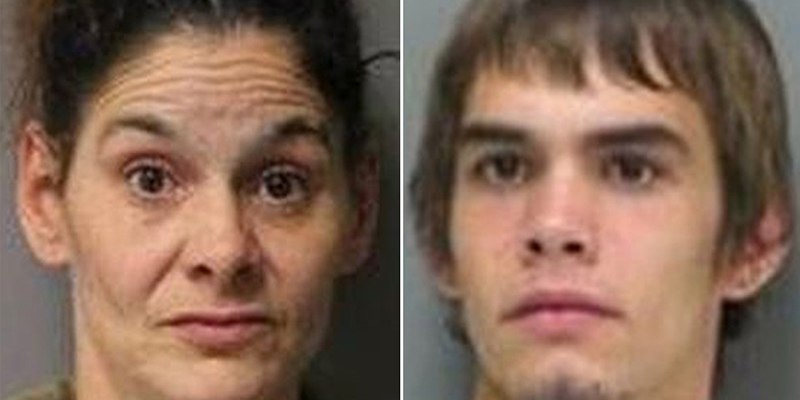 A mother's love truly knows no boundaries. FULL STORY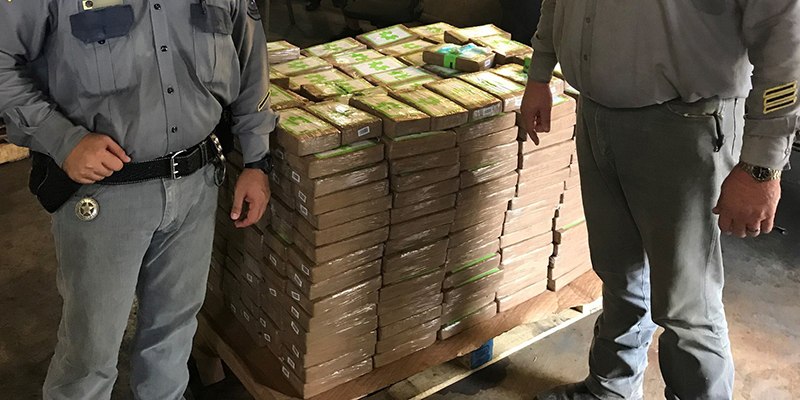 This story was bananas…in more ways than one! FULL STORY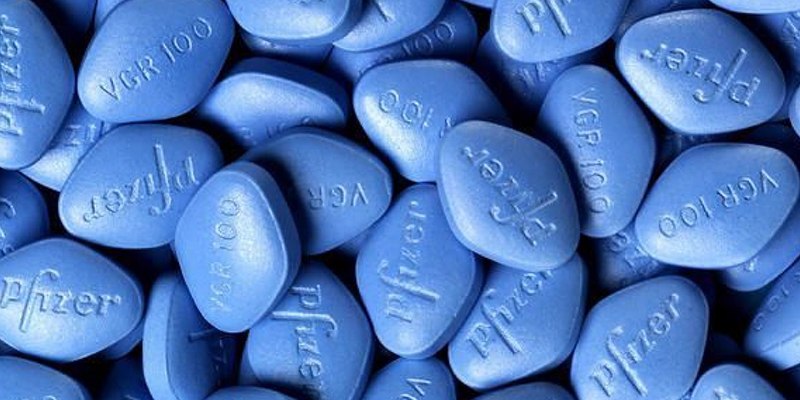 No bones about it, this was a weird one. FULL STORY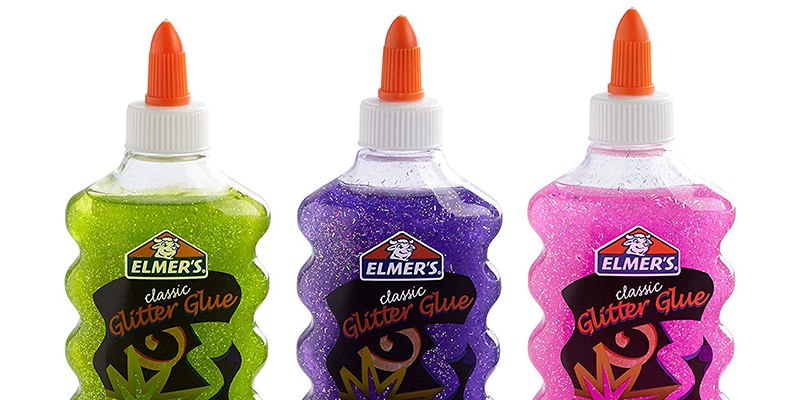 A woman's attempt to add a little sparkle to an inmate's life didn't go as planned. FULL STORY
LEARN MORE
Many of these stories are funny, but in all seriousness, contraband remains one of the biggest issues in prison and jail facilities, and keeping your contraband detection skills sharp is vital to ensuring the safety of both staff and inmates. Check out the following expert articles to help you in the fight against contraband:   
5 key areas to inspect for contraband
5 concepts for effective contraband control training
The rising threat of drug exposure in correctional facilities
CO training: Everyday items inmates use as weapons
Quiz: Are your contraband search skills up to snuff?
Quiz: Do you know how to safely handle contraband drugs?
How a New York prison is using UAS detection tech
Back to basics: 2 tactics still relevant in contraband search