Global Tel*Link deploys new inmate tablets
Tablets offer educational resources while maintaining facility security
---
By C1 Staff
Global Tel*Link (GTL) recently announced that they have developed and deployed their new Inspire tablet technology within correctional facilities.
The tablets have telephone, educational materials and streaming music capabilities, all while maintaining the security necessary for a correctional environment.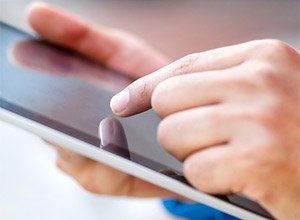 They also offer facilities a paper-saving feature by making commissary ordering and grievance filing digital.
GTL's tablets allow for a complete over-the-air control of the proprietary operating system (OS), including remote management of all system settings, applications and firmware.
All OS settings can be remotely managed, which prevents inmates from making changes.
For more information about the Inspire tablet technology by Global Tel*Link, check out their website.