Longtime Neb. DOC employee killed in crash
Bradley Kreifels served with the Nebraska DOC for 30 years; he was a former marine who rose to the rank of sergeant at the Community Corrections Center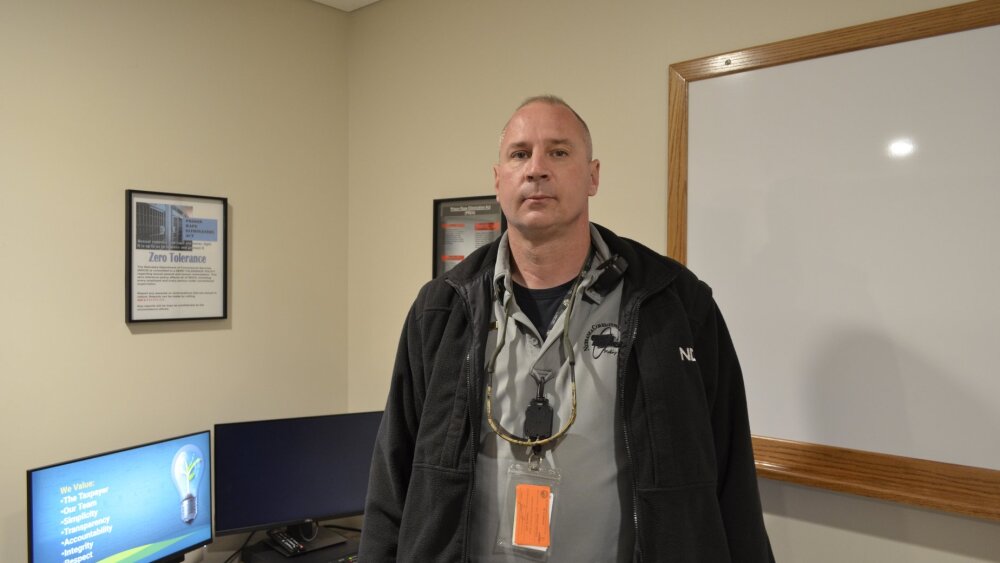 By Sarah Roebuck
Corrections1
LINCOLN, Neb. — An employee with the Nebraska Department of Correctional Services was killed in a crash on Saturday, 10/11 NOW reports.
According to the Lancaster County Sheriff's Office, a car attempted to pass a semi-truck when it hit the end of the trailer. The car spun into the opposite lane of traffic and into the path of a Toyota Tundra, driven by off-duty correctional officer Bradley Kreifels.
Kreifels was killed in the crash. His wife, who was in the passenger seat, was transported to a hospital with non-life-threatening injuries.
Kreifels served with the Nebraska DOC for 30 years. He was a former marine who rose to the rank of sergeant at the Community Corrections Center in Lincoln. In an employee spotlight posted on Facebook in 2021, Kreifels said one of the reasons he loved his job was because he got to wear many hats.
Kreifels also said one important aspect of the job is the connection among team members.
"When things get bad with tough situations, everyone here pulls together," said Kreifels.