Off-duty NY CO dies from injuries after motorcycle crash
David Snell, who was wearing a helmet at the time of the crash, suffered trauma to his head
---
By Sarah Calams
WARWICK, N.Y. — An off-duty corrections officer has died after sustaining critical injuries in a motorcycle crash last week.
The Times Herald-Record reported that David Snell, 62, was riding his motorcycle onto an interstate when he collided with an SUV. The SUV, according to State Police Troop F, was traveling eastbound in the right lane near an exit on/off ramp when the crash occurred.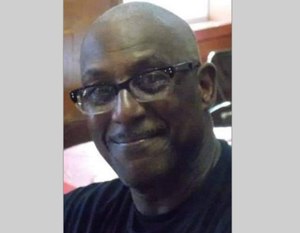 Snell, who was wearing a helmet at the time of the crash, suffered trauma to his head.
"He was a proud U.S. Army 82nd Airborne veteran and known at Orange County Correctional Facility for his upbeat attitude, kindness and dedication to his job," a statement by Orange County officials read. "We will all miss David and want to offer his family and friends our deepest sympathy and condolences."
An investigation into the crash is ongoing. Police are asking for anyone who witnessed the crash to call state police at 845-344-5300 and reference SJS 9816756.