4 staff members assaulted at Neb. prison, scene of deadly riots
Two staff members required outside medical care
---
Associated Press
TECUMSEH, Neb. — Authorities say inmates at a southeast Nebraska prison that erupted into violence earlier this month have assaulted four staff members, including two who required outside medical care.
The Nebraska Correctional Services Department says the assaults occurred around 1 p.m. Wednesday at the Tecumseh State Correctional Institution. Prison personnel used physical force to subdue the inmates. The prison has not said whether any of the inmates required medical attention.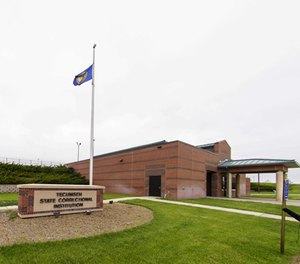 Two inmates were killed and others were injured March 2 when inmates revolted against staff members and started a fire in a courtyard at the facility. No prison staffers were injured that day. Two inmates were killed during a May 2015 riot there.
Department of Correctional Services Director Scott Frakes has said the department is struggling to hire and retain prison employees.