Ariz. CO found dead in court building
Officer Brian Krumm died of a gunshot wound and was alone when he died
---
By C1 Staff
TUCSON, Ariz. — A corrections officer was found dead at the Pima County Superior Court on Wednesday.
According to KVOA, Officer Brian Krumm died of a gunshot wound. Krumm was in a secure area of the facility that wasn't accessible to the public and was alone when he died.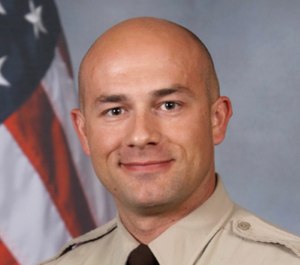 Officials said there was no danger to the public.
Krumm was a 13-year veteran of the Pima County Sheriff's Department. An investigation is ongoing.