Inmate stabs 3 Fla. COs, strikes another in the face
The officers did not receive any life-threatening injuries, but received outside medical care
---
By C1 Staff
JASPER, Fla. — Officials said an inmate at Hamilton Correctional Institution assaulted four correctional officers.
Joseph Miller became combative Wednesday night and stabbed three COs in the face, Suwannee Democrat reported. He then struck another officer in the face.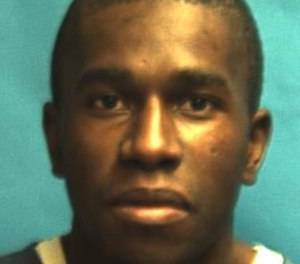 Miller was subdued after backup arrived. The officers did not receive any life-threatening injuries, but received outside medical care.
Miller was serving time for burglary assault, four counts of robbery with a deadly weapon, grand theft and credit card fraud. He will receive a disciplinary report for the assault. An investigation is ongoing.