Top 10 strangest corrections stories of 2016
There's nothing quite like life in corrections
---
By C1 Staff
There's nothing quite like life in corrections. It's a front row seat to the greatest show on Earth, and in such a stressful profession, having a laugh and embracing the weird is an important survival skill. From singing felons to prison selfies, we've gathered 10 of the strangest stories 2016 had to offer. Click the headline for the full story and be sure to check out the rest of our 2016 End of Year special coverage. 
10. Ore. man appears in mugshot with parrot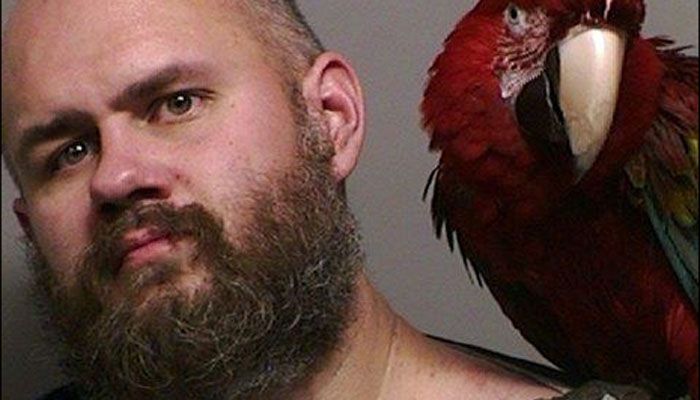 (Photo/Washington County Jail)
An Oregon man and his avian companion have submitted their entry into the weird mugshot hall of fame.
9. Robin Williams, Tupac arrested in Ariz. on drug charges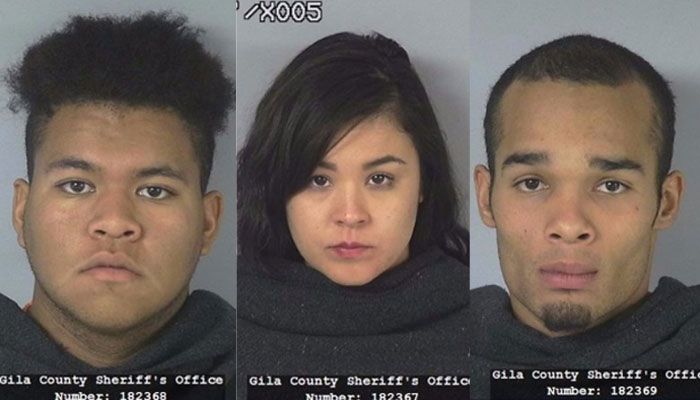 (Photo/Gila County Sheriff's Office)
Some familiar names were arrested with more than 100 pounds of pot in their possession.
8. Love him tender: Blagojevich still Elvis fanatic in prison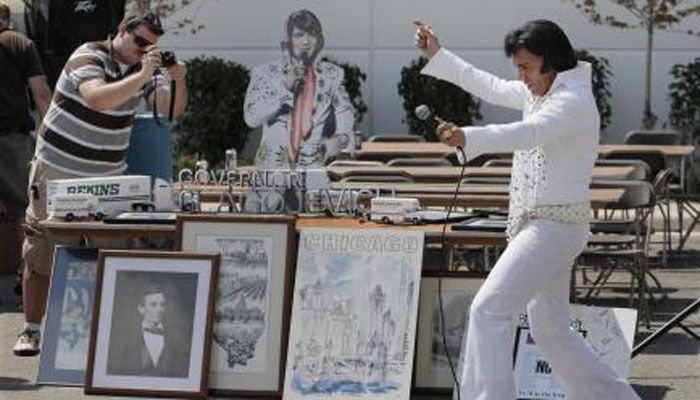 (Photo/AP)
Hail to the king.
7. Funny money: Inmates called to pick up fake $100s by road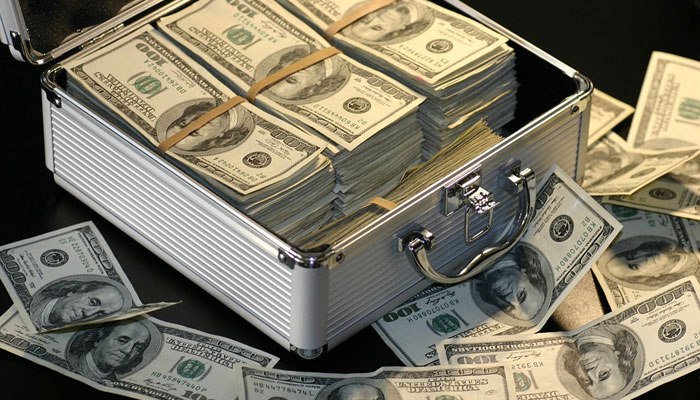 Cruel and unusual punishment.
6. Former inmate sues prison over ban on Satanism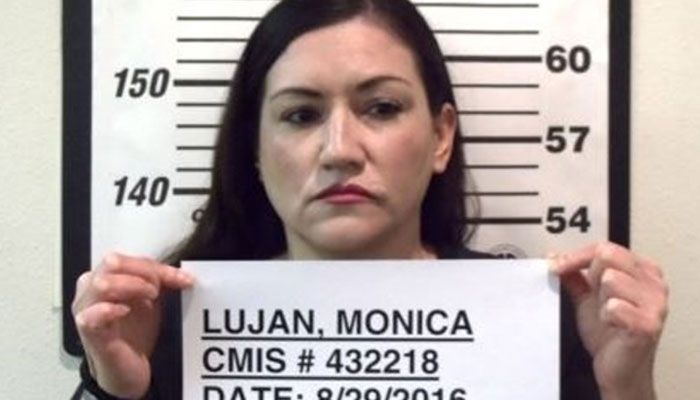 (New Mexico Women's Correctional Facility)
The former inmate is being represented by her attorney, Pazuzu.
5. Report: DNA test shows Colo. inmate not Prince's son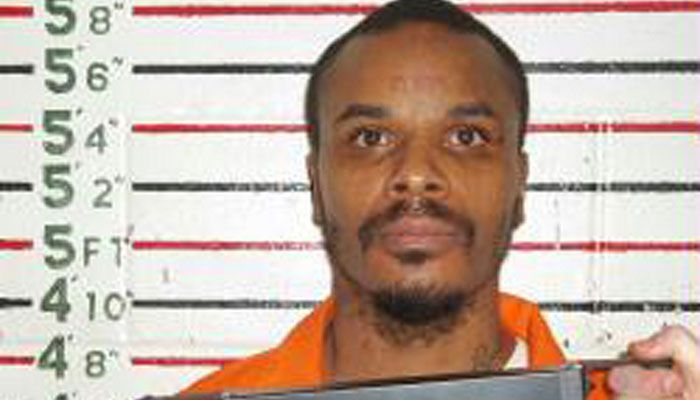 (Photo/Missouri Department of Corrections via AP)
The shocking finding means Carlin Q. Williams will not inherit a fortune worth up to $300 million.
4. Felon sings Adele-inspired apology to Mich. courtroom
Hello from the … inside of a cell.
3. W.Va. inmate takes selfies in prison van, posts on Facebook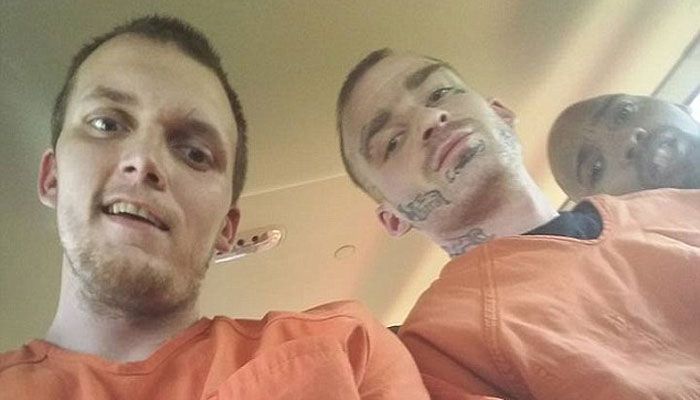 (Photo/Facebook)
One of the photos was captioned "go hard all day."
2. Mistakenly released Ga. inmate found after posting 'I'm home' on Facebook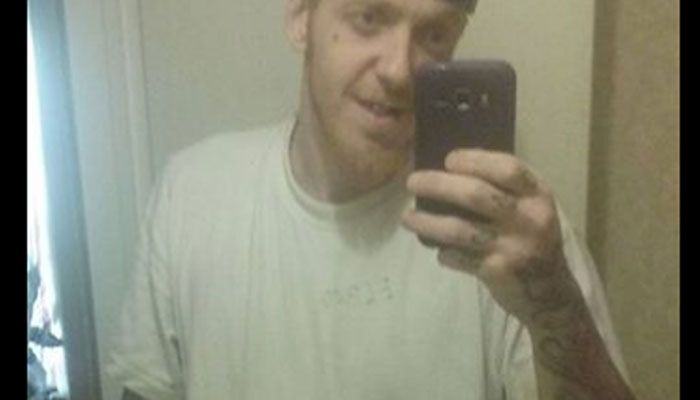 (Photo/Facebook)
Sometimes they do the work for you.
1. Kan. man robs bank to escape wife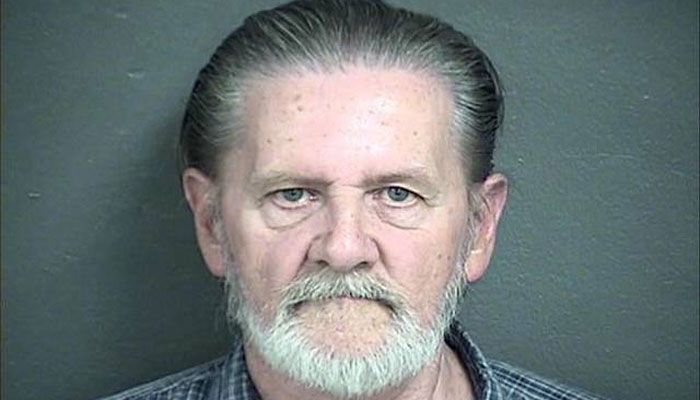 (Photo/Wyandotte County Sheriff's Office)
Reasonable.