Texas man's bail set at record-breaking $4B
Antonio Marquis Willis is charged with first-degree murder
---
By C1 Staff
KILLEEN, Texas — The saying that everything is bigger in Texas is proving to be true. 
Antonio Marquis Willis, 25, is charged with first-degree murder in connection to the killing of Donte Samuels, the Dallas Morning News reported.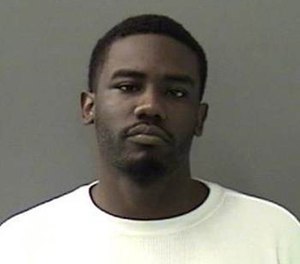 Officials said Samuels showed up to a house where Willis was located on Dec. 22. After his third visit that day, Willis told Samuels to leave and then fatally shot him. 
Police confirmed to the publication that the bail is set at $4 billion. 
Willis' bail might be the highest ever set in the U.S. 
According to CNN, Robert Durst's bail was set at $3 billion in 2004 for evidence-tampering and bail-jumping charges.