Top 10 bizarre contraband stories of 2021
The ingenuity, or serious lack thereof, is astounding
---
By Corrections1 Staff
If we know anything about inmates, it's that many will go to some serious lengths to get contraband behind bars. This fact alone is anything but surprising, but then we come across stories like the ones below, and we can't help but shake our heads. 
Take a look at our roundup of the strangest contraband smuggling stories of the year.
1. Meth-laced lollipops smuggled into S.C. prison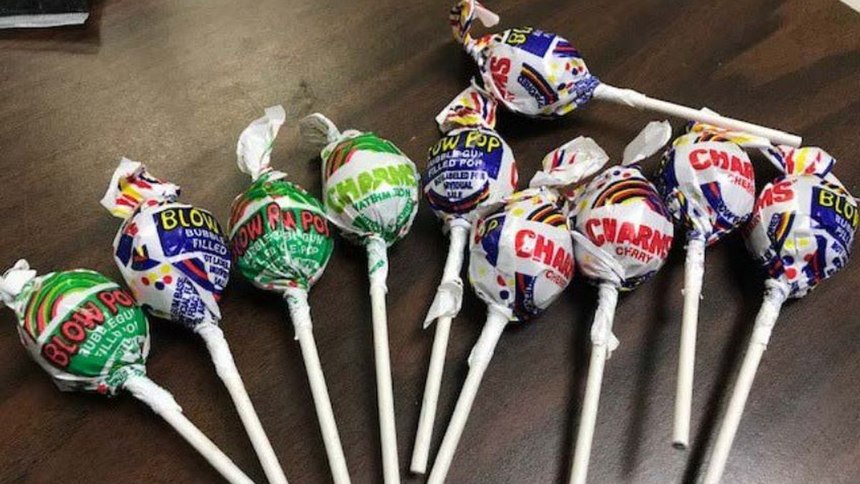 How many licks does it take to go to jail?
2. Okla. inmates run contraband smuggling scheme through hole dug in jail wall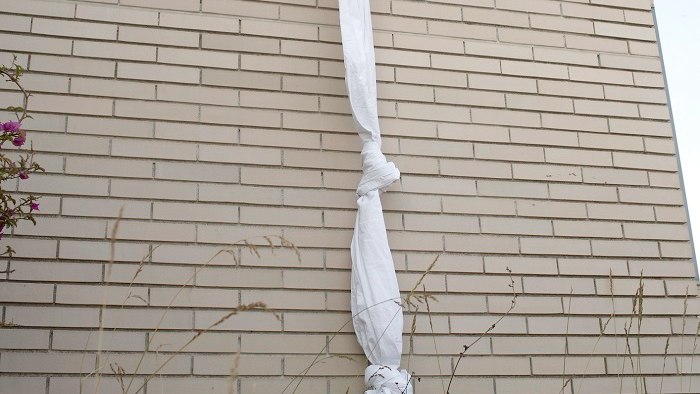 Inmates at the Oklahoma County Detention Center were sneaking in the usual suspects – phones, tobacco, drugs – via a bedsheet rope they would lower to the ground. Well, until a detention officer took a break in the parking lot at just the right time, that is. 
3. Pill-filled Rice Krispies treats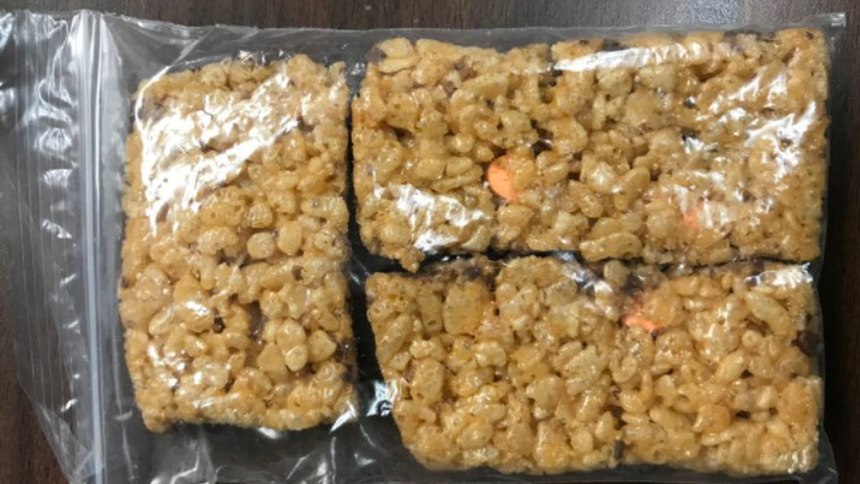 Really? Someone thought that would work?
4. Drug-filled tennis balls were on their way to prison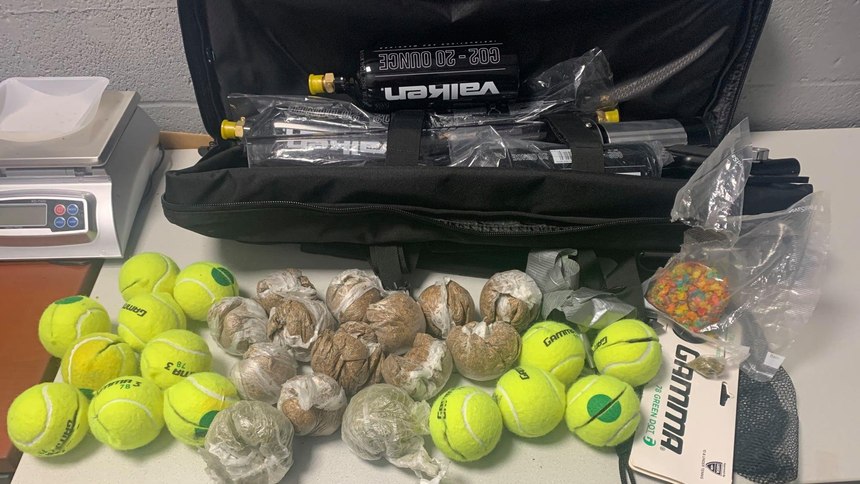 The group also had a launching device in their vehicle when they were pulled over. Maybe next time don't speed on your way to commit a felony?
5. Michigan lawmaker in jail had handcuff key taped to the bottom of his foot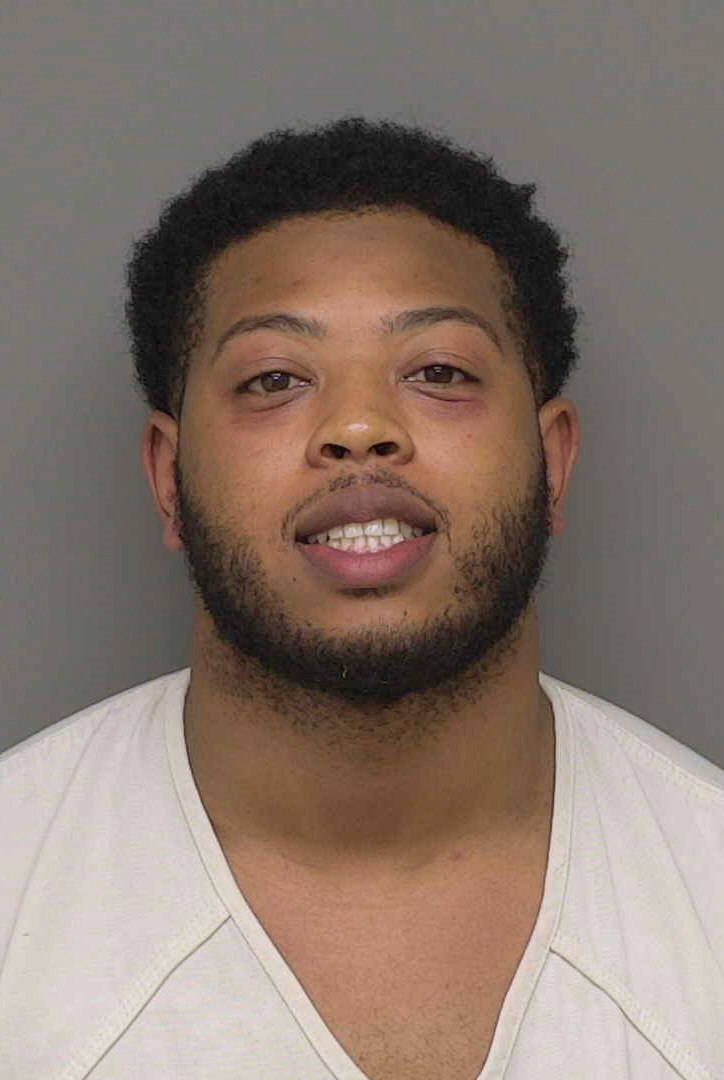 "He's the reason that politicians and elected officials get the bad rap," said Sheriff Michael Murphy.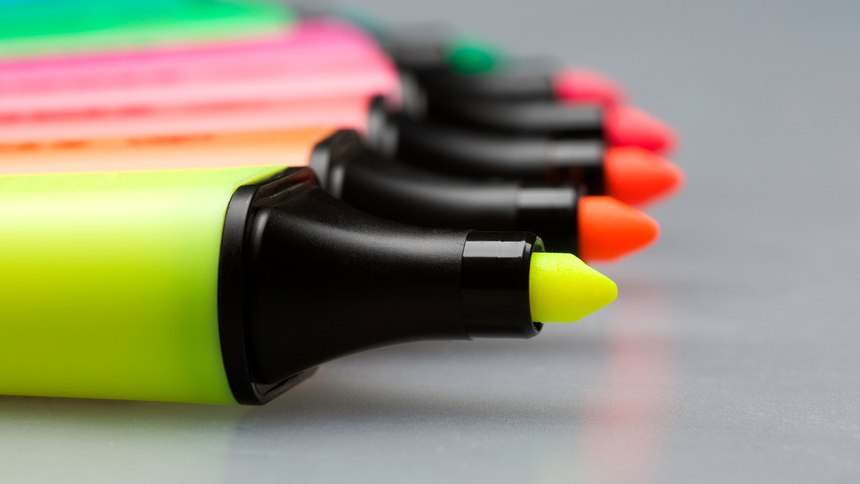 These full-service pens even came complete with rolling papers.
7. Something interesting showed up on body scan of Ala. inmate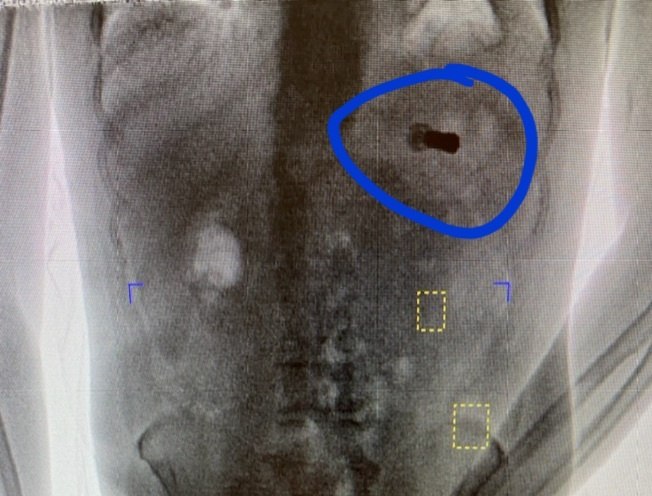 We can at least understand why another inmate was caught with a shank, but a shotgun shell? Just ... why?
8. Fla. jail inmate creates makeshift 'paint ball' weapon, attacks other inmate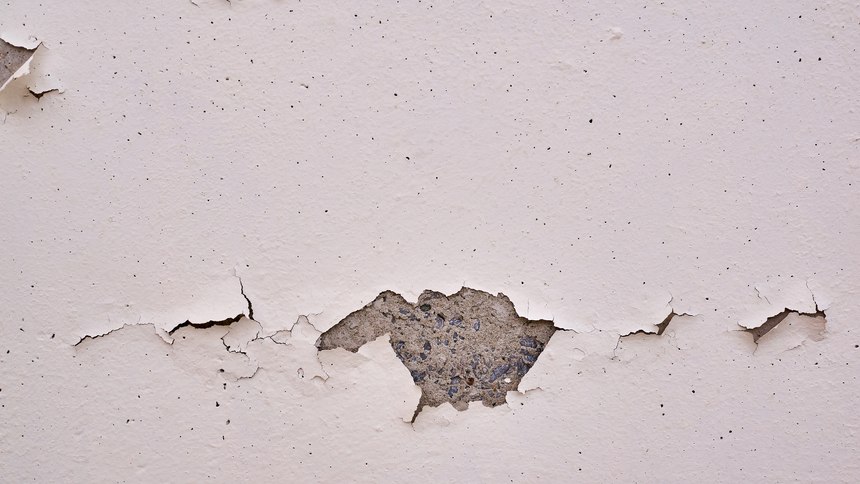 They really will make weapons out of anything.
9. Drone bound for prison drops illicit package at school instead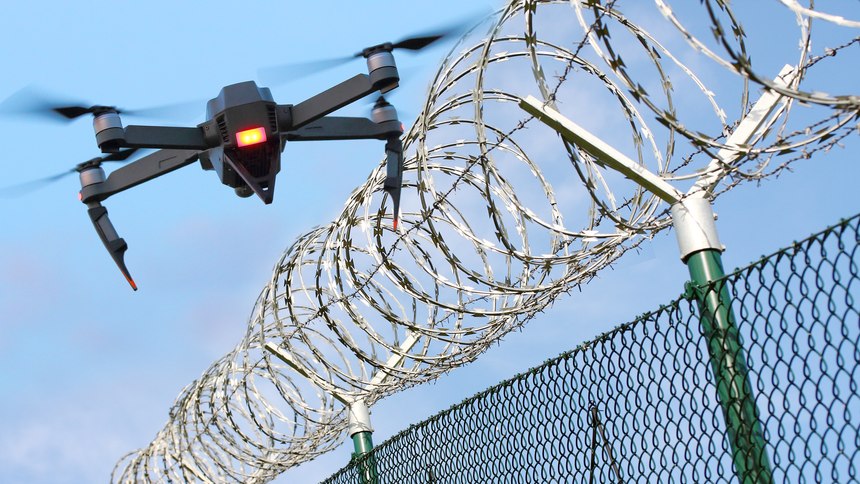 As if the teachers' jobs weren't already hard enough.
10. La. inmate's tip gets him re-arrested for plot to repeat same crime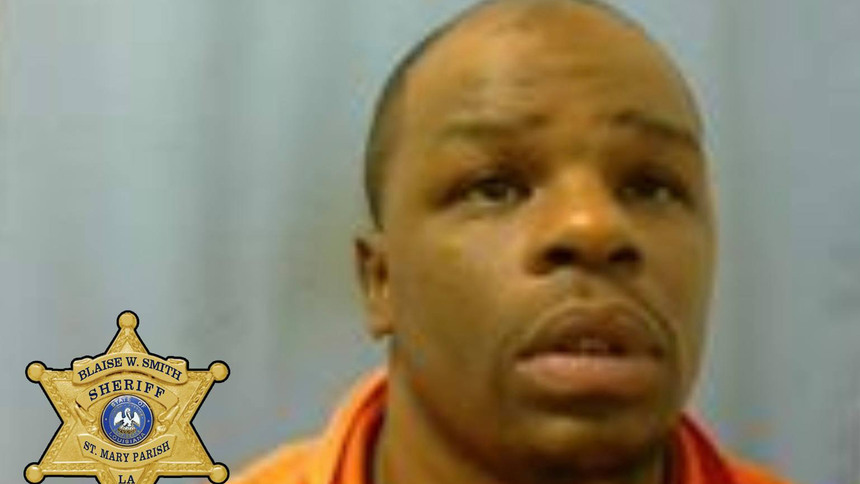 Anthony Ray Variet was once again charged with conspiracy to smuggle contraband into jail after ratting himself out to a deputy.
All we have to say is: 
While many of these stories may make you chuckle, contraband remains one of the biggest security risks in prison, jail and detention facilities. Check out these expert articles to help you in the fight against contraband: