6 must-watch prison documentaries on Netflix
Whether it's to gain a new perspective or learn more about something you've been curious of for some time, check out these prison documentaries
---
By Corrections1 Staff
Books aren't the only place to gain knowledge; sometimes, it's even more helpful to see what it is you're studying. And if you can't see those events firsthand, a movie can sometimes fill the gap. Whether you want to gain a new perspective on your current position, learn more about your chosen career path before it gets started, or even educate yourself to stay safer on the job, these documentaries are sure to impart some valuable information for all those who work in corrections.
Check out our list below
1. The Farm: Life Inside Angola Prison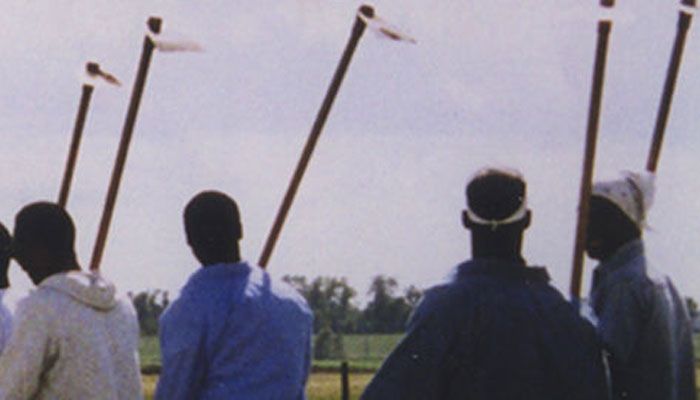 (Photo/Gabriel Films)
This documentary offers heartrending interviews and a rare glimpse of life inside the Louisiana State Penitentiary, mainly from the inmate's perspective.
2. Evolution of a Criminal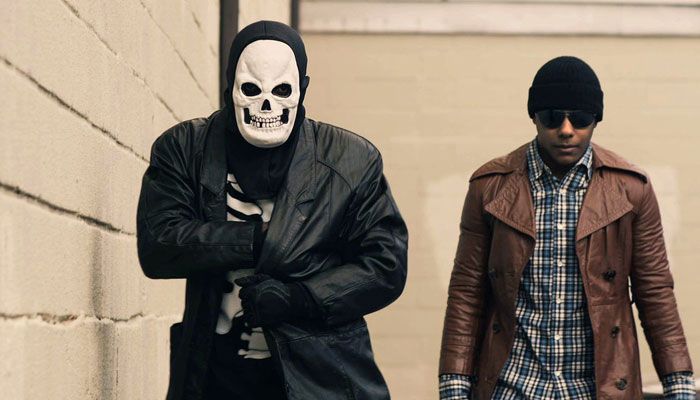 (Photo/PBS)
A filmmaker confronts his past, reflecting on the circumstances that led him to commit a bank robbery as a young man and his journey since that act.
3. Hard Time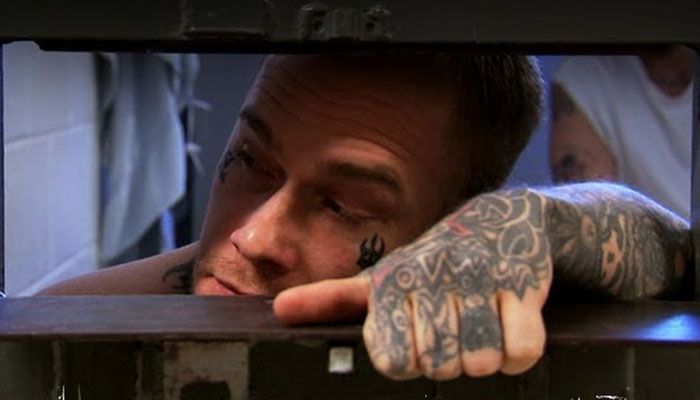 (Photo/National Geographic)
A year in the life of staff and inmates at a maximum security prison.
4. The Return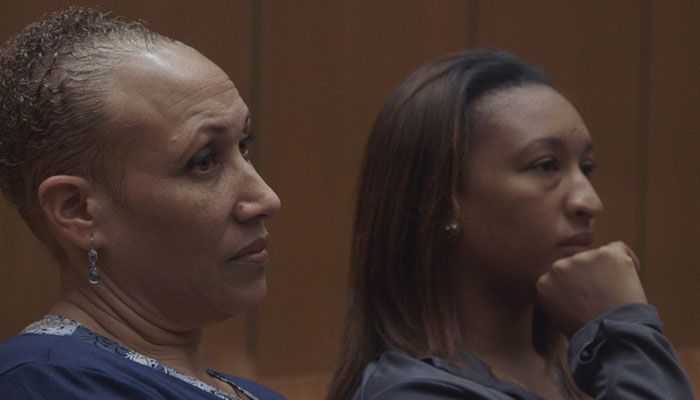 (Photo/PBS)
A look at the difficulties of reintegration into society inmates faced after the passing of an early release law.
This documentary goes inside a prison program that teaches inmates how to care for dogs in order to build up the skills needed for re-entry into society.
6. Lockup: Maximum Security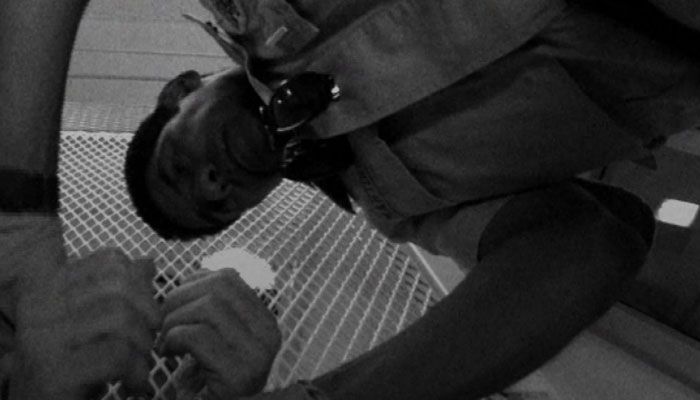 (Photo/44 Blue Productions, MSNBC)
Staff face danger every day at the toughest prisons in America in this documentary series.
This article, originally published 10/27/2015, has been updated.