C1 Artwork: Behind the wall
Artist Daniel Sundahl created this portrait of a group of female COs
---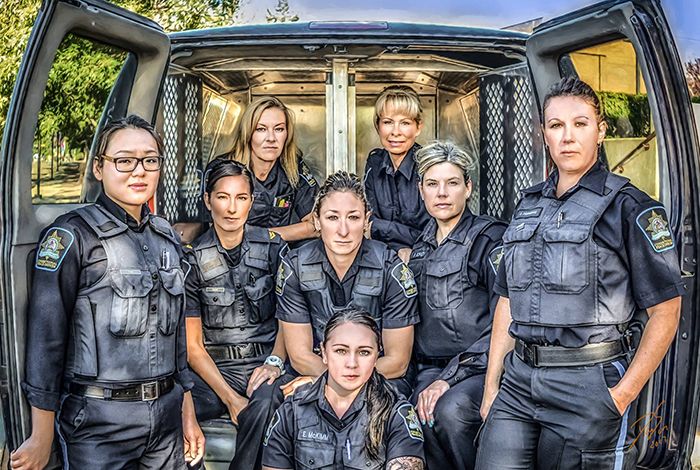 About 4 years ago a dispatcher in Houston open my eyes to the world of emergency communications and dispatchers. This past year the same happened but this time with corrections officers. I had no idea of the events that happen behind those walls and the situations these COs have to deal with. It's not always about discipline and restraint, sometimes it's about compassion and benevolence. Here's a recent portrait I completed of some female COs from Canada.
Calling all artists! We're always looking to highlight the work of our talented readers. If you have pictures or artwork of life in corrections, we'd like to see them! Share your talents with us here for a chance to be featured on our website or Facebook page!
---
About the author
Daniel Sundahl is a firefighter, paramedic and artist who creates portraits of public safety scenes inspired by his work in the field. View his artwork at DanSun Photo Art. Daniel is working on his second book, which is scheduled for release in October. Both of his books will be available on Amazon.