3 generations of COs honor CDCR badge
Newly graduated CO, Joshua Kubel, continues a family tradition of service started by his grandfather
---
By Corrections1 Staff
GALT, Calif. — When Correctional Officer Joshua Kubel and 217 other cadets graduated from the California Department of Corrections and Rehabilitation academy in early December, Kubel became the third generation of COs in his family.
The Kubel family attended the Dec. 2 ceremony at the Richard A. McGee Correctional Training Center in Galt to support Joshua Kubel. According to CDCR, his grandfather retired Sgt. Richard Kubel, served 30 years at California Men's Colony (CMC). Michael Kubel, Joshua's father, is on his 29th year of working at CMC and proudly pinned the badge on his son.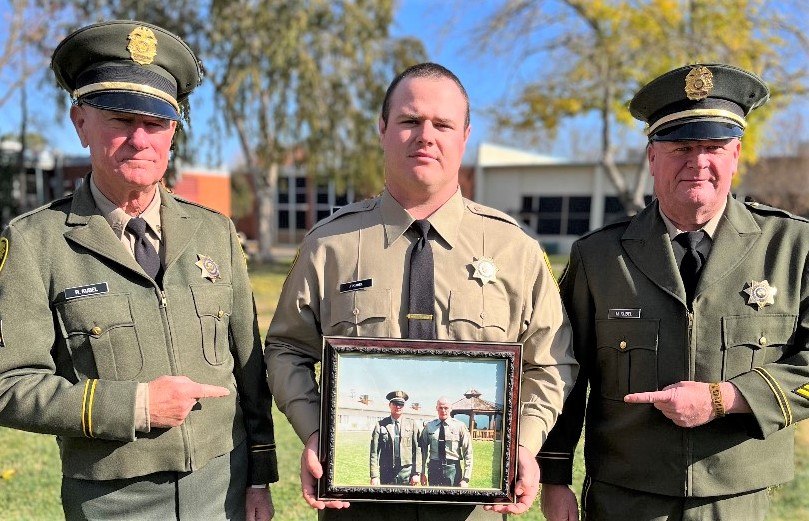 When Richard Kubel retired from CDCR in 2000, his grandson Joshua was born. Now Joshua is following in his family's footsteps.
"I'm not sure how often there have been three generations historically in CDCR, but I would imagine it doesn't happen very often," said Michael Kubel. "There was definitely a proud grandpa and dad in attendance on graduation day."