5 must-read corrections books
Gain insight, tips and better ways to do your job and keep yourself safe
---
By C1 Staff
When it comes to dealing with inmates, you can never have too much information. Now that it's summertime, how about a summer reading list? Check out these five must-read corrections books, suggested by your fellow readers on our Facebook page. Have another to suggest? Add it in the comments.
Inside the Criminal Mind, by Stanton E. Samenow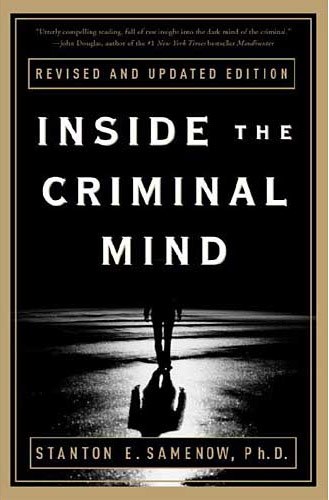 In 1984, this groundbreaking book presented a chilling profile of the criminal mind that shattered long-held myths about the sources of and cures for crime. Now, with the benefit of twenty years' worth of additional knowledge and insight, Stanton Samenow offers a completely updated edition of his classic work, including fresh perceptions into crimes in the spotlight today, from stalking and domestic violence to white-collar crime and political terrorism.
The Hate Factory, by Georgelle Hirliman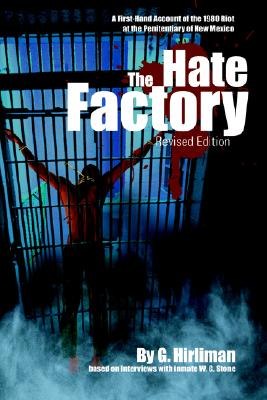 First published in 1982, The Hate Factory is a chilling, firsthand account of the riots at the Penitentiary of New Mexico written by a reporter who was present at the event.  Get a look inside a prison and just what inmates are capable of.
Prison Groupies, by Clifford L. Linedecker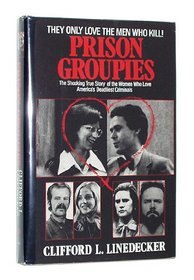 A look at the women who fall in love with notorious convicts features twenty accounts of the loves of such killers as Ted Bundy, "The Hillside Strangler" Ken Bianchi, Jack Henry Abbott, and James Earl Ray. 
Verbal Judo: The Gentle Art of Persuasion, by George Thompson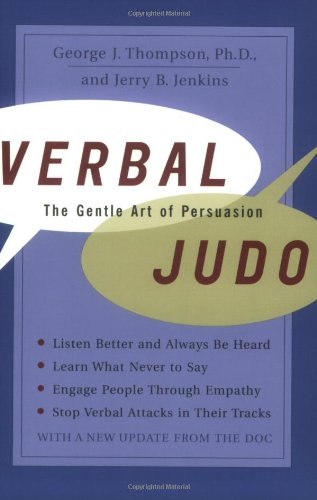 Verbal Judo is the martial art of the mind and mouth that can show you how to be better prepared in every verbal encounter. Listen and speak more effectively, engage people through empathy (the most powerful word in the English language), avoid the most common conversational disasters, and use proven strategies that allow you to successfully communicate your point of view and take the upper hand in most disputes.
The Gift of Fear, by Gavin de Becker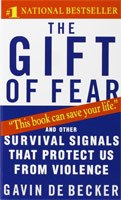 Gavin de Becker shows you how to spot even subtle signs of danger before it's too late. Shattering the myth that most violent acts are unpredictable, de Becker offers specific ways to protect yourself and those you love, including how to act when approached by a stranger, when you should fear someone close to you, what to do if you are being stalked, and more. Learn to spot the danger signals others miss. It might just save your life.