Dog agility equipment donated to Idaho DOC dog training program
The IDAPI program has been in place for about 6 years
---
Idaho Statesman
An anonymous donor gave training equipment to the Humane Society for the Inmate and Dog Alliance Project of Idaho program, according to the Idaho Department of Correction Facebook post Thursday.
The entire agility set , including jumping bars, a tire jump, weaving poles and a running tube, pairs trainers with dogs who have undergone abuse, according to the post.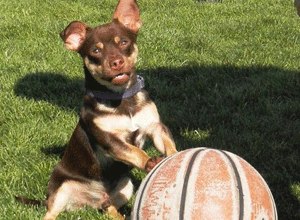 The IDAPI program has been in place for about 6 years.