LODD: Calif. detention services officer suffered fatal heart attack after breaking up assault
DSO Michael Wall collapsed after chasing and restraining a juvenile offender
Duty Death: Michael Wall - [Los Angeles, California]
End of Service: 04/30/2021
---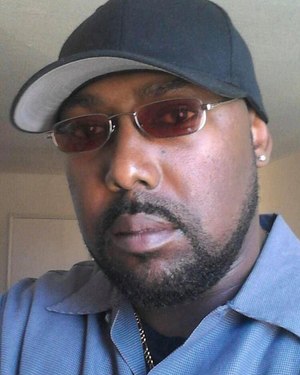 A Los Angeles County detention services officer has died in the line of duty. DSO Michael Wall, a 14-year veteran of the L.A. County Probation Department, suffered a fatal heart attack on April 30 after pursuing and restraining a juvenile offender who had led a group attack on another inmate. He was 49.
According to a statement from DSO Wall's union, AFSCME Local 685, a fellow officer "recognized DSO Wall was in distress and caught him just as he collapsed, preventing him from hitting his head on the pavement."
Eight cycles of CPR were performed before Wall was rushed to the hospital to undergo emergency surgery. He passed away during the procedure. 
"DSO Wall was a dedicated guardian of justice," said Chief Probation Officer Adolfo Gonzales. "He will be missed. I join all our Probation family and Department staff members as we all mourn our colleague."
DSO Wall is survived by his daughter and sisters.