Advocates want federal probe of Del. prison uprising
The group is calling for more training and funding for staff and for lawmakers to address prison overcrowding
---
By Randall Chase
Associated Press
DOVER, Del. — Justice reform advocates want a federal investigation into the uprising at a Delaware prison where four Department of Correction staffers were held hostage and one was killed.
The Delaware Coalition of Prison Reform and Justice also is calling on Gov. John Carney and state lawmakers to provide more training and funding for staff and to address prison overcrowding.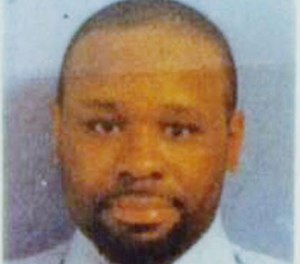 The coalition also wants more programs and job skills training for inmates. It scheduled a news conference Tuesday to discuss its concerns.
Correctional officer Sgt. Steven Floyd was killed during the nearly 20-hour hostage standoff last week at the James T. Vaughn Correctional Center near Smyrna.
The head of the correctional officers' union says state officials have ignored chronic staffing shortages that put prison workers at greater risk.