PRESS RELEASE
RAMPART USA Corp announces its launch into the United States of America
---
RENO, Nev., – RAMPART USA Corp. is proud to announce its launch into the United States. Our goal is to provide the worlds best Operational Equipment to U.S. Law Enforcement and Military end-users.
With over a decade of success in Canada; Rampart International Corp has made the decision to expand into the U.S. with the foundation of a sister company RAMPART USA Corp.
Established in 2010, Rampart's mission is to offer the world's finest equipment supported by unmatched customer service and dedication to the end user.
"We are very proud and excited to enter the U.S. market with RAMPART USA. Our core product offering represents some of the world's finest equipment from European and U.S. manufacturers. We are eager to begin engaging with our customers supporting their unique requirements. We're confident that bringing Rampart's industry leading customer service and our extensive test and evaluation programs will be very well received by U.S. end users.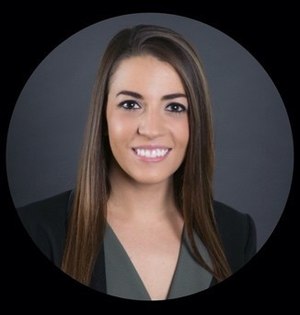 Rampart USA Corp is also pleased to announce the hiring of Stephanie Gaskins as Business Development Manager for the US market.
Stephanie Gaskins has worked in the defense industry for over 7 years, assisting all Military Departments within the DOD by sourcing services and providing operational equipment to meet their mission requirements. She has experience in business development, government contract capture and implementation, and supplier relations. Stephanie resides in Virginia Beach, Virginia and has a B.A. degree from Radford University.
For sales or product inquiries, contact stephanie@rampartcorpusa.com
About Rampart USA Corp
Rampart USA CORP is a provider of operational equipment to Law Enforcement Military and Corrections We offer access to a large selection of products and brands, world-class subject matter experts, and industry-leading customer service.