PRESS RELEASE
Safety and security with Safety Vision's mobile surveillance
---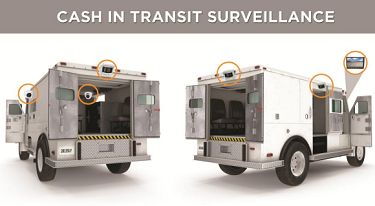 Cash-In-Transit vehicles transport valuable cargo which requires reliable safety and security. These armored vehicles can easily become the targets of criminal interference. Because Cash-In-Transit vehicles are used in such high-risk transportation, it's important that each car is equipped with the newest and best technology the industry has to offer. Safety and security are major components for a smooth transportation experience, and Safety Vision's products ensure that all your bases are covered. 
Click here to download the free white paper for an in depth look at the security that mobile surveillance can bring to Armored Vehicles and to learn how Safety Vision has been enhancing vehicular safety through their full line of multi-camera video systems for the past 25 years.

Request more info from Safety Vision
Thank You!