Want a job or promotion? Start by building your personal brand
Whether you want to be hired by a police department, transferred to another unit, or get promoted, you have to attract the attention of those who can help get you where you want to go
---
By Matthew Loux, faculty member at American Military University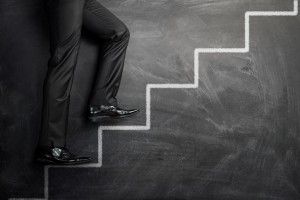 Whether you want to be hired by a police department, transferred to another unit, or get promoted, you have to attract the attention of those who can help get you where you want to go. It is important to stand out among the crowd.

First, you have to figure out who you are, which is, in essence, your personal brand. Here are some steps to help you identify your brand and use it to market yourself for that next career or promotion opportunity.

Discover Your Brand
​The first step is to understand yourself and your strengths. Strengths usually coincide with passions. Whether you want to make a difference by joining a police force or have a desire to work specialty cases, you have to find what drives you to do your best. Maybe you strive to be in a management position. You must analyze your strengths to determine if your qualities fit your aspirations.
Full story: Visit the In Public Safety blog