1 inmate killed, 8 others injured after altercation in SC prison
The SCDOC reported the incident was isolated to one housing unit, adding it was no threat to the public
---
By Noah Feit
The State (Columbia, S.C.)
CLARENDON COUNTY, SC — An inmate was killed during an altercation at a South Carolina correctional facility Sunday, and eight more were hospitalized, according to the South Carolina Department of Corrections.
Allen Jerome Capers was identified as the inmate who was killed at the Turbeville Correctional Institution, according to SCDOC, which responded to the incident along with the State Law Enforcement Division.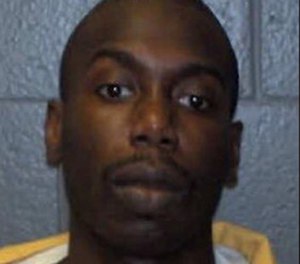 Capers was serving time for convictions on armed robbery and burglary charges, according to wltx.com.
The incident was reported after 5 p.m. Around 8:45 p.m. SCDOC reported the institution had been secured.
The SCDOC reported the incident was isolated to one housing unit, adding it was no threat to the public.
All staff were safe and accounted for, SCDOC reported, but eight inmates were sent for off-site medical treatment.
Turbeville Correctional's website says it mostly houses youthful offenders from 17-25 years old.
SCDOC Police Services and SLED will investigate the incident.
©2018 The State (Columbia, S.C.)