County judges repeal Zero Dollar Bail rule
The Fresno County, California rule allowed suspects arrested for certain lower-level felonies and misdemeanors to be released soon after, without having to put up bail money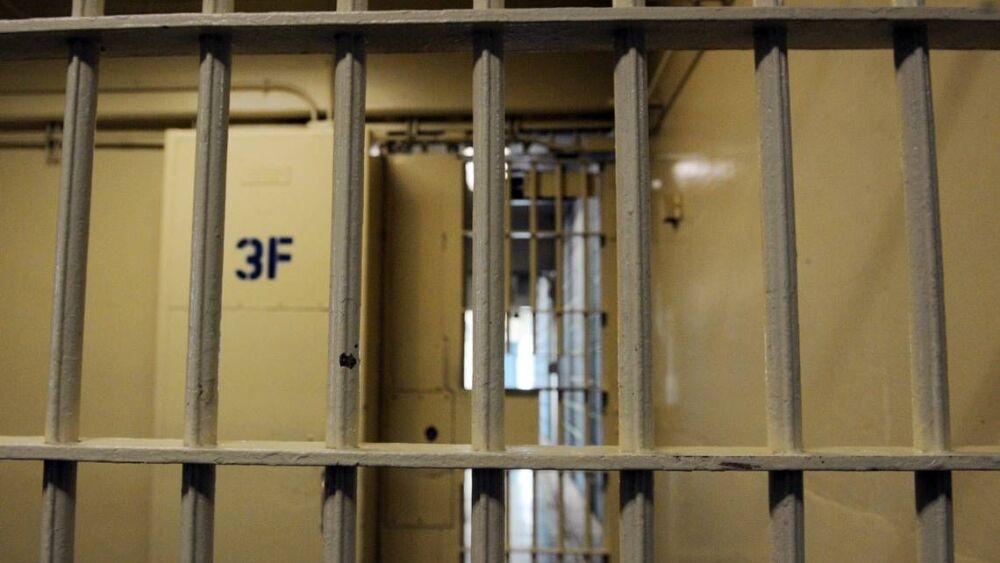 Bryant-Jon Anteola
The Fresno Bee
FRESNO, Calif. — Fresno County's Zero Dollar Bail rule has come to an end.
Judges of the Fresno County Superior County on Wednesday repealed the rule that had been in effect locally since March 2020.
It allowed suspects arrested for certain lower-level felonies and misdemeanors to be released soon after, without having to put up bail money.
The Zero Dollar Bail rule initially was implemented statewide to reduce crowding and the spread of COVID-19 among inmates at both state prisons and county jailhouses.
The statewide policy ended in June 2020 but Fresno County had continued to operate with with Zero Dollar Bail rule, which officially then became referred to as Local Rule 3.1.14 Emergency Bail.
"I am pleased to hear the Fresno County Superior Court has rescinded Rule 3.1.14 regarding emergency zero-dollar bail for the Fresno County 2023 jail bail schedule," Fresno Chief of Police Paco Balderrama said in a news release. "It was reasonable to institute this temporary order during the peak of COVID-19 to reduce the spread the virus.
"As this threat has significantly diminished for some time, it is appropriate to return to pre-COVID operations. The spike in violent crime experienced in 2020 and 2021 can be partially attributed to the pandemic and the early release (in many cases within hours) of arrestees who were then subsequently involved in more crime," Balderrama added.
"A lack of consequences and accountability do not foster a practice of non-violence for those who do not respect the law or a peaceful society."
The change in policy comes a day after the Fresno County Sheriff's Office said a suspect was arrested after 11 pounds of Fentanyl power was found inside his car.
But he then was released shortly after due to the Zero Dollar Emergency Bail rule.
The Fresno County Sheriff's Office said the suspect's bail ordinarily would've been set at $225,000 for the charges he faced.
"The bottom line is, this is going to make our community safer," Sheriff John Zanoni. "This is going to give law enforcement the ability to arrest people, to book them into our jail, and they will not automatically be eligible for $0 bail.
"They'll have to go to the normal bail schedule and will have to come up with money before they can get out of custody and back onto our streets."
©2023 The Fresno Bee.
Visit fresnobee.com.
Distributed by Tribune Content Agency, LLC.