Tenn. death row inmate asks Supreme Court to halt execution
David Earl Miller's attorneys argue the court needs to give guidance on what inmates must do to establish that a more humane method of execution is available
---
Associated Press
NASHVILLE, Tenn. — A Tennessee death row inmate is asking the U.S. Supreme Court to halt his execution, at least until it clarifies a point of law.
In an application filed Tuesday, David Earl Miller's attorneys argue the Supreme Court needs to give guidance to lower courts on what inmates must do to establish that a more humane method of execution is available.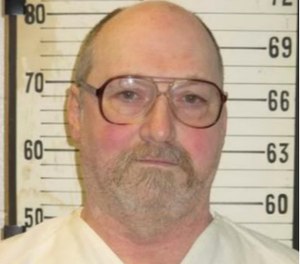 Miller faces death either by electrocution or a three-drug lethal injection mix that uses the controversial drug midazolam.
Miller and others earlier argued a single dose of pentobarbital would be more humane. That case was thrown out by Tennessee courts that ruled the inmates failed to prove prison officials could obtain the alternative drug.
Miller is scheduled to die Dec. 6 for the 1981 murder of Lee Standifer.