Va. corrections officer assaulted by inmates during escape attempt
Attacked officer with a handmade weapon and demanded his keys, but the officer held the inmates off until help could arrive
---
By C1 Staff
WILLIAMSBURG, Va. — A correctional officer with the Virginia Peninsula Regional Jail was assaulted by two inmates attempting to escape the facility.
The Virginia Gazette reports that the Kendell Serrette, 43, and Raekwon Lamont Jones, 18, were armed with a sharpened toothbrush when they attacked the 45-year-old officer on Aug. 29 while he was conducting security checks.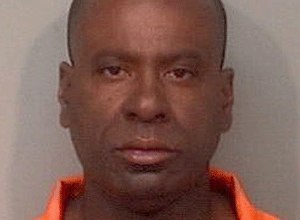 Serrette held the contraband weapon to the officer's throat and demanded his keys, but the officer defended himself until help could arrive. He suffered minor injuries to his arms from the shank during the struggle.
A search of Jones' cell turned up a hand-written map of the jail detailing the inmates' escape route.
Serrete is serving a two-year sentence for weapons offenses, destruction of property and violating his probation. Jones is being held awaiting trial on sexual assault charges.
Both inmates are charged with malicious wounding, attempted escape, assaulting a correctional officer and conspiracy to assault a correctional officer.  They are being held without bond.