SunTrust joins other banks in ending relationship with private prisons
The bank announced Monday it was ending its relationship with GEO Group and CoreCivic
---
By C1 Staff
ATLANTA — SunTrust Bank has announced it is exiting the private prison industry.
According to Forbes, the bank announced Monday it was ending its relationship with GEO Group and CoreCivic.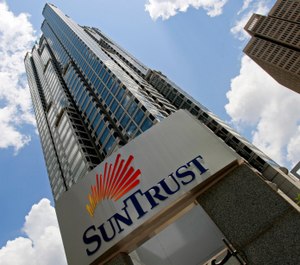 "Following an ongoing and deliberate process, SunTrust has decided not to provide future financing to companies that manage private prisons and immigration holding facilities," said Sue Mallino, Chief Communications Officer of SunTrust Banks, Inc. "This decision was made after extensive consideration of the views of our stakeholders on this deeply complex issue."
According to the report, SunTrust follows three other major banks – Wells Fargo, JPMorgan Chase and Bank of America – in the move.