Pa. CO dies after on-duty medical emergency
Officer Mark Gaspich died of a fatal heart attack
---
By Corrections1 Staff

CAMP HILL, Pa. — An officer at Pennsylvania State Correctional Institution at Camp Hill died Oct. 10 of a fatal heart attack he suffered while on duty, ODMP reported.
Officer Mark Gaspich, 44, had climbed two ladders to reach the observation deck of a guard tower when he began to feel unwell. He climbed back down the ladders to receive medical attention and then collapsed. 
Gaspich was a 15-year law enforcement veteran and had served with the Dauphin County Sheriff's Office and as a volunteer firefighter with the Linglestown Fire Company before he began working for the Pennsylvania Department of Corrections.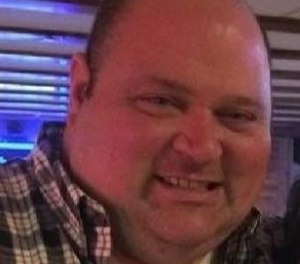 Gaspich is survived by two brothers and his father.