Conn. suspends prison commutations following surge in sentence reductions
There were 71 commutations granted in 2022; just three were approved between 2017 and 2021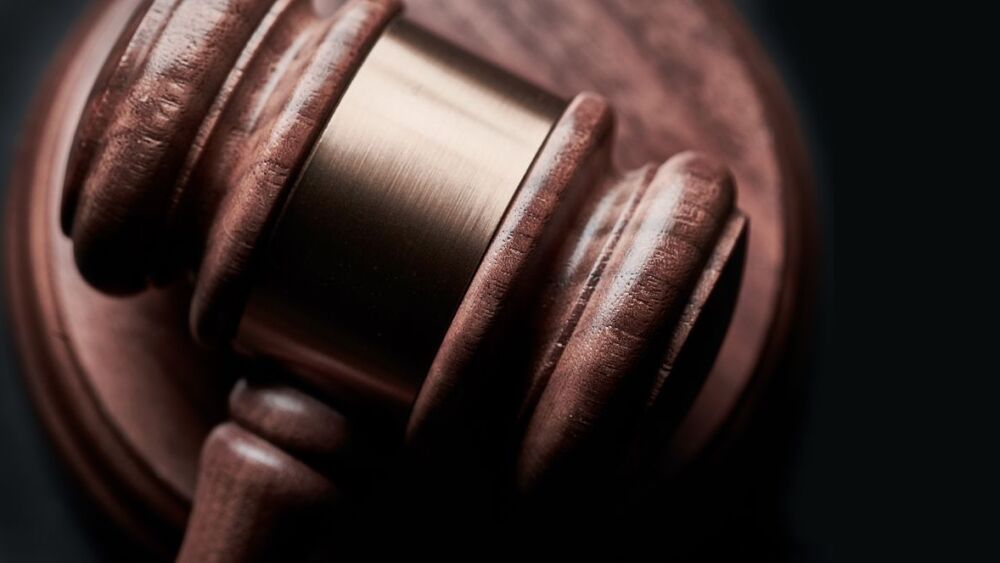 By Associated Press
HARTFORD, Conn. — Connecticut has paused granting prison commutations in the wake of an uproar over a drastic rise in the number of inmates having their sentences reduced, the governor announced Thursday.
Conservative lawmakers and victims' rights advocates had called for the suspension of commutations and a review of the state's Board of Pardons and Paroles policies after it was revealed that 71 commutations were granted in 2022. Just three were approved between 2017 and 2021.
Those getting sentence reductions included 44 convicted murders, who had an average of 15 years shaved off their sentences, according to lawmakers.
Gov. Ned Lamont, a Democrat, last week replaced the chairman of the parole board and on Wednesday met with leaders of the Legislature's Judiciary Committee to discuss how the commutations were being handled.
"During the meeting, the leadership of the board informed participants that it has paused the commutation process pending an expeditious review of its policies and processes," he said in a statement.
Republicans applauded the decision.
"We continue to push for an open and transparent process where every victim, lawmaker, prosecutor and defense attorney has input on how this commutations policy should be revised," said state Sen. Heather Somers, of Groton. " We need to decide collectively what that policy is — what is fair, what is just, and what is right."
Richard Sparaco, the board's executive director, said the board would review aspects of its policy that drew criticism, including protocols for notifying victims and a rule allowing people denied commutation to reapply after three years, according to Hearst Connecticut Media.
A statement on the board's website said it would resume accepting commutation applications "within the next few months."