C1 Poll results: What do correctional officers look for in duty boots?
Good posture, comfort and health are all affected by what you wear on your feet; check out our poll to see what correctional officers are looking for in duty boots
---
By C1 Staff
For officers who are on their feet for long shifts, good footwear is paramount. We asked our Corrections1 readers about their purchasing habits when it comes to duty boots, including what qualities they look for, their budgets and how often they buy.
With 970 respondents, this poll is nothing to sneeze at but probably doesn't cover everything. Be sure to sound off in the comments to add your own insight into purchasing duty boots.
1. How often do you purchase duty boots?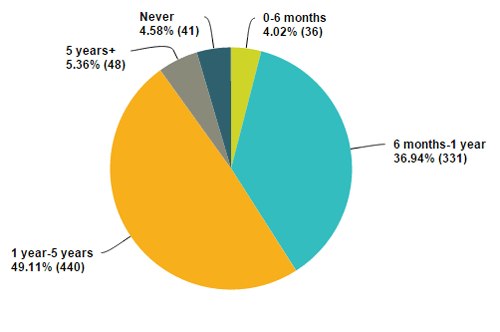 The majority of respondents – nearly half – said that they purchased duty boots between 1 and 5 years, while a close runner up – 36 percent – said they purchase new footwear in about half the time. Obviously one major quality buyers will look for in their footwear is durability since officers are on their feet for long hours during the day.
2. What are the key features you look for in duty boots?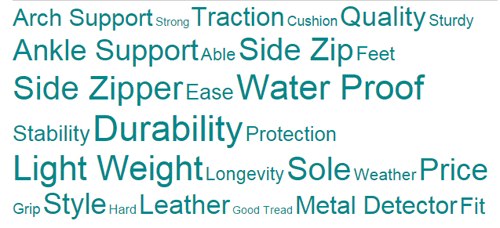 Most of the keywords supplied by our respondents held no surprises: durability was the No. 1 answer, with waterproofing a close second. Officers want shoes that not only last through the long hours they're doing head counts, but shoes that are also able to withstand a difficult cell extraction or walking around out in the rec yard. Other attributes included lightweight, a side zipper and ankle support.
3. What is your budget for duty boots?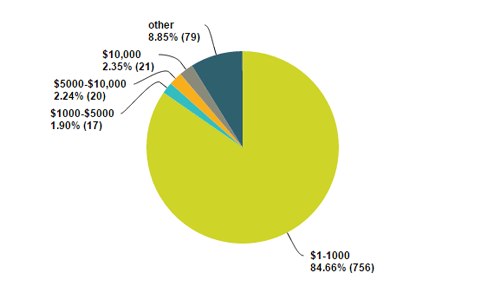 The answers here will vary depending on whether officers are purchasing their own boots or if their agencies and/or departments are supplying their gear. Officers purchasing the boots out of their own pocket obviously have a smaller budget, as evidenced by 84 percent of respondents choosing the $1-1000 category.
4. How will you pay for duty boots?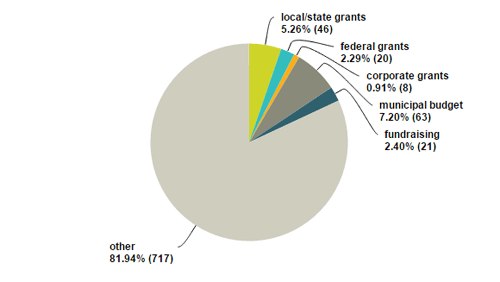 Again, this will vary depending on whether the agency or the officers themselves are spending money for equipment. The 81 percent 'other' category likely represents out-of-pocket funds that come directly from an officer's paycheck. Other options were municipal budgets or department-provided equipment and sometimes local or state grants.
5. Do you plan on purchasing duty boots in the next ____?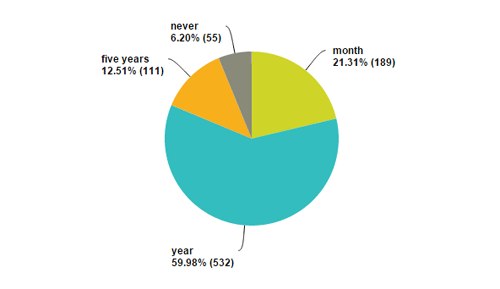 About 60 percent of respondents said they would be purchasing duty boots within the next year. Considering how often officers are working overtime and racking up extra shifts, it's not surprising that their equipment is getting rundown at a faster rate. Officers need working, well-fitted equipment that will allow them to do their jobs safely and efficiently, and good boots assist in not only getting officers from place to place but also help keep them healthy while working a difficult and dangerous job.