US Penitentiary Atlanta welcomes first cohort of college students to Georgia State University
Along with fall freshmen all over the country, adults in custody at USP Atlanta were officially admitted and began their first semester of collegiate courses
---
By Ray Coleman
US Penitentiary Atlanta (USP Atlanta) is charting a new course as it admits its first cohort of college students to Georgia State University.
Along with fall freshmen all over the country, adults in custody at USP Atlanta were officially admitted and began their first semester of collegiate courses on their way to an accredited associate degree.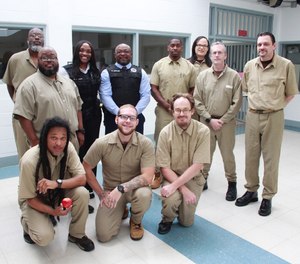 After six months of college preparation courses, the students were enthused to receive their acceptance letters. In addition to these degree-seeking students, USP Atlanta is also partnering with Morehouse College to deliver several post-secondary level courses, to supplement college credit for a host of other students. 
Teachers facilitating literacy programs have extended themselves beyond the traditional classroom to encompass special units such as the Step Down Unit, formally known as the Special Mental Health Unit. This unconventional way of teaching has yielded multiple GED graduates, a task rarely completed in the BOP. 
While USP Atlanta expands its educational program offerings, it still remains focused on its reentry and career technical education. The Reentry Affairs Department collaborated with the Education Department to host what was called "USP 'Art'lanta, the Art Exhibition." Students were able to showcase their art to nearly 60 visitors from surrounding colleges and outside agencies. The Culinary Arts Department, which has showcased its live work to the likes of outside stakeholders including U.S. senators, agency directors and other law enforcement partners, was on site delivering impeccable hospitality services to those who attended.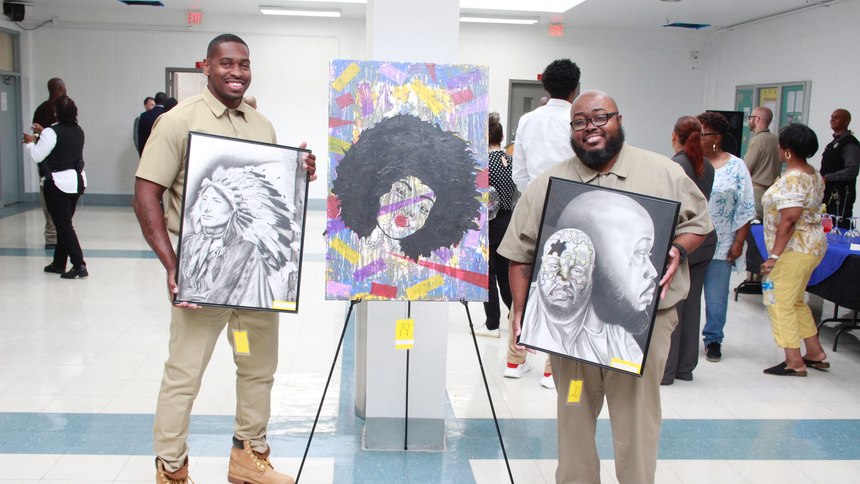 Both students and employees expressed their delight and appreciation for such unprecedented accomplishments, and are all looking forward to making this even greater in the months to come.
---
About the author
Ray Coleman is an executive assistant for  USP Atlanta, Georgia. Contact him at ATL-ExecAssistant-S@bop.gov.