10 awesome correctional officer tattoos
We asked and you answered – here's some really awesome CO ink!
---
By C1 Staff
Correctional officers and staff may not be lauded in public, but that doesn't mean they aren't proud of the job they do. And nothing says pride quite as much as getting it permanently tattooed on your body.
Here are 10 examples (and this only scratches the surface!) of awesome correctional officer (and other staff) tattoos. If you want more, check out our original request for submissions on Facebook – there's so many we unfortunately couldn't include them all.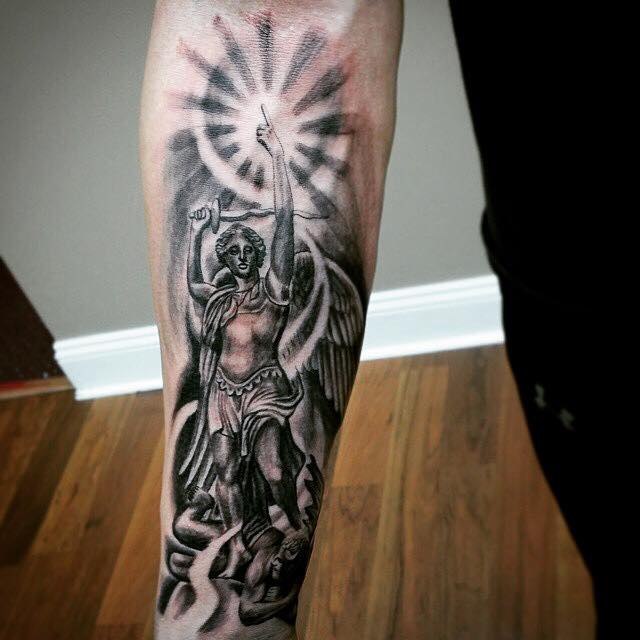 Anthony Pyz shared his tattoo of Saint Michael the protector.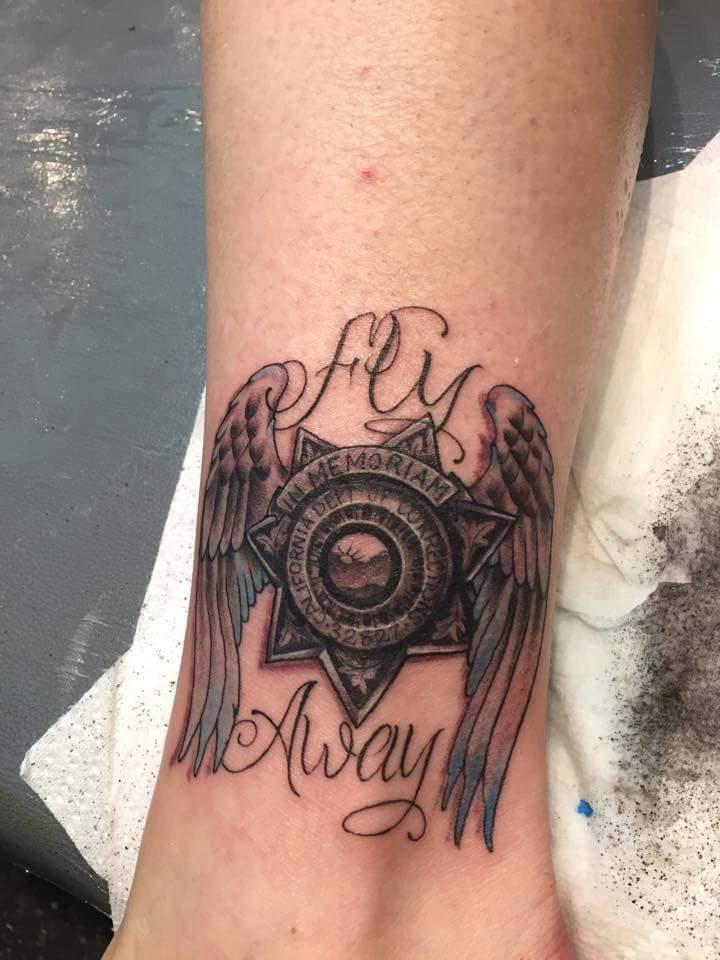 Ashley Moore used her father's badge to remember his passing.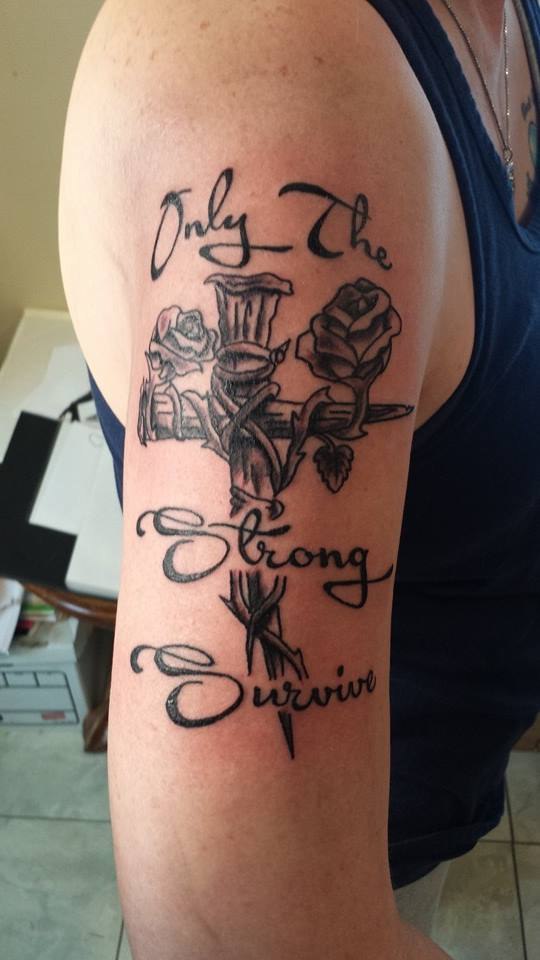 Millie Condon shared her artwork.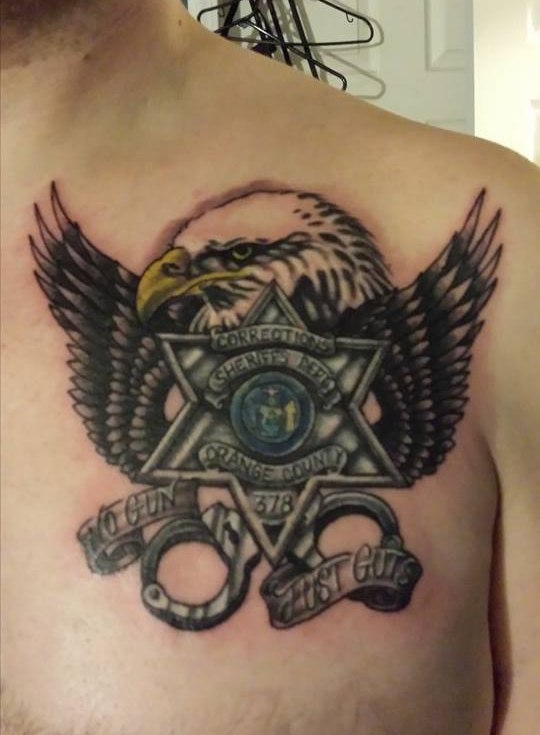 This piece comes from Shaine Goodrich in New York.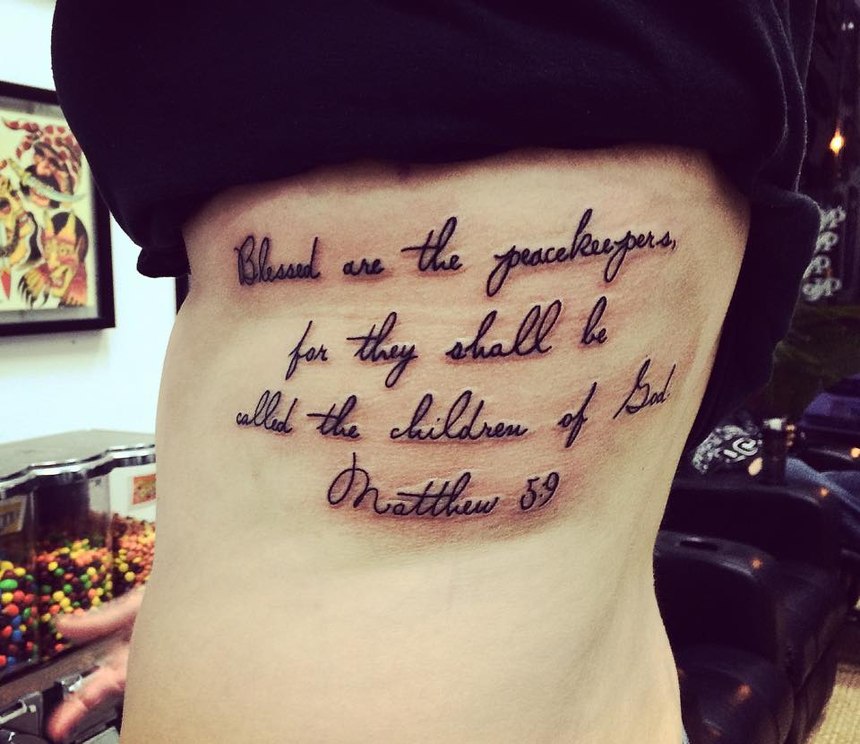 Amber Ray is a detention officer in Texas.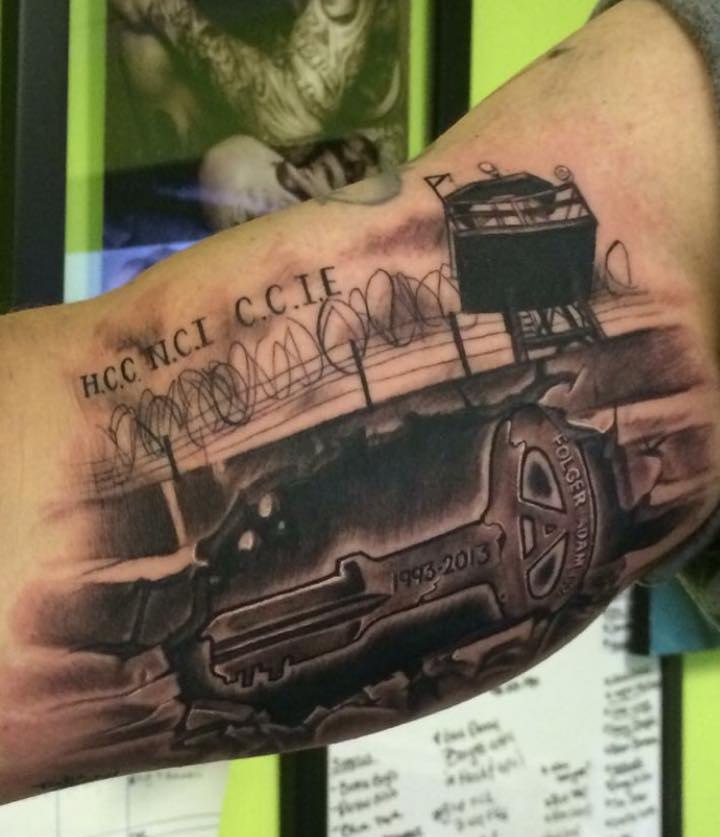 This impressive artwork comes from Eric Purvis.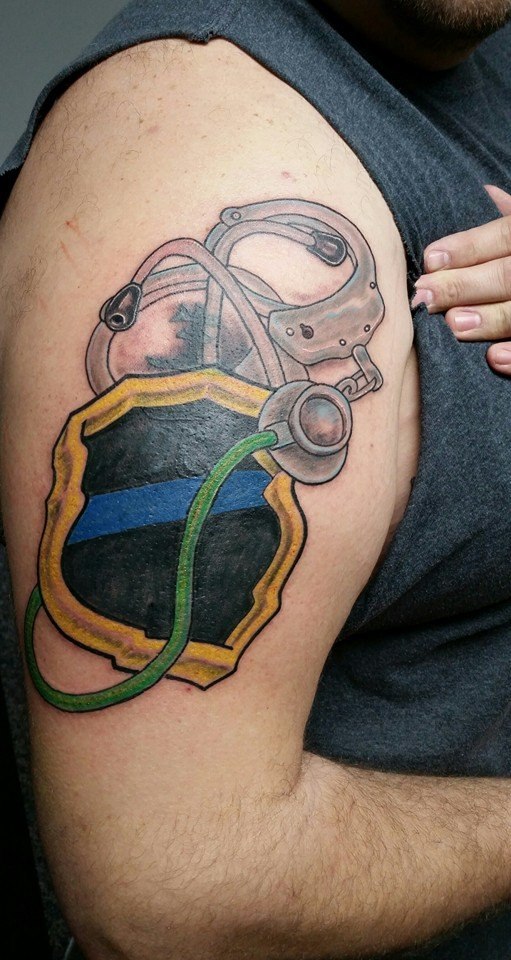 Andy Hulsey works as a correctional nurse in Tennessee.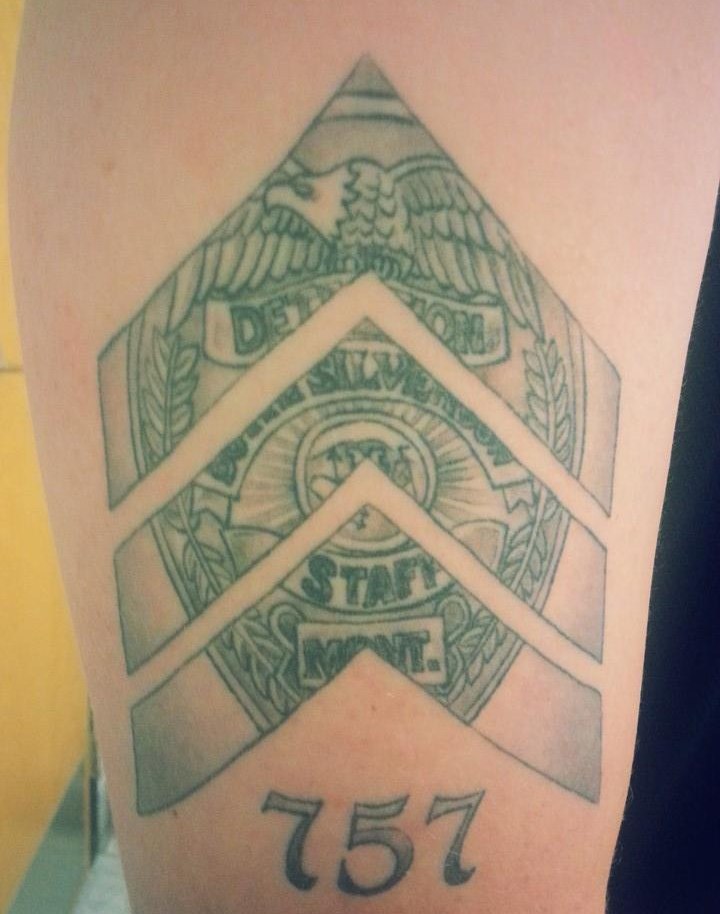 This piece comes from Tyler Costello in Montana.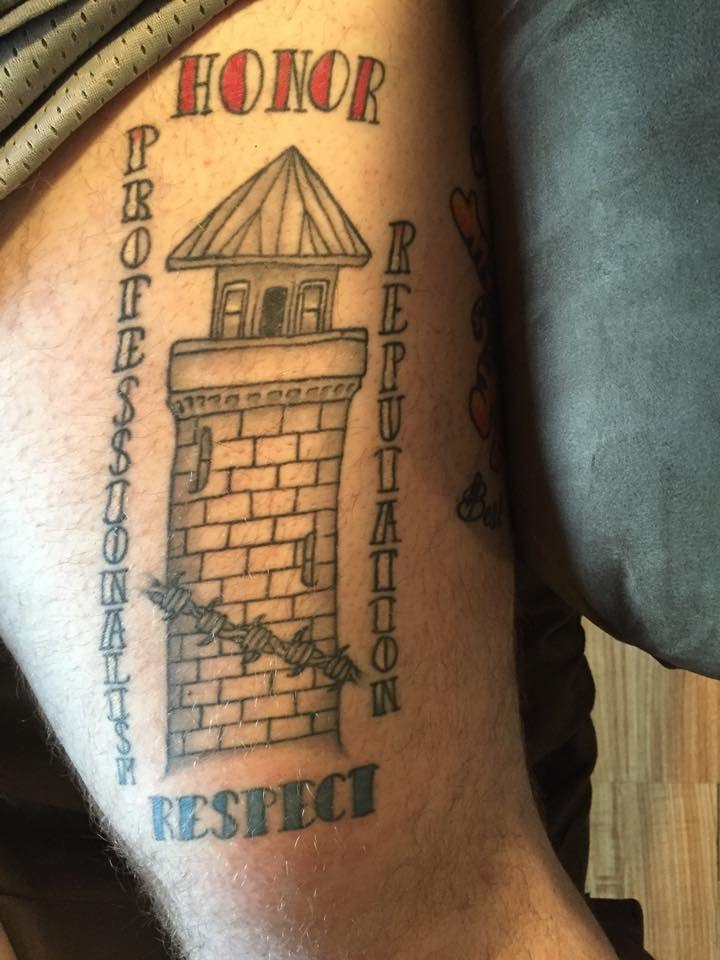 Joe Johnson in Oregon shared his tattoo commemorating CO values.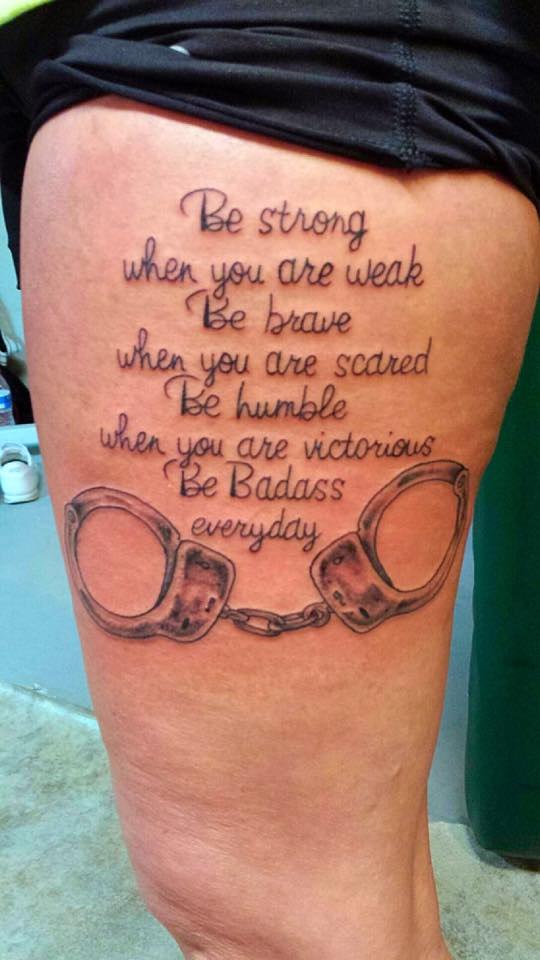 Ann Sanders Watson is a CO in Ohio.