Corrections officer dies on duty at Mont. State Prison
Officer Albert "Chub" Wheat, 50, a father of three, died unexpectedly on Feb. 4
Duty Death: Albert Wheat - [Powell County, Montana]
End of Service: 02/04/2022
---
By Sarah Calams
POWELL COUNTY, Mont. — A Montana State Prison corrections officer died shortly after reporting for his shift earlier this month.
Officer Albert "Chub" Wheat, 50, a father of three, died unexpectedly the morning of Feb. 4 at the prison, The Billings Gazette reported.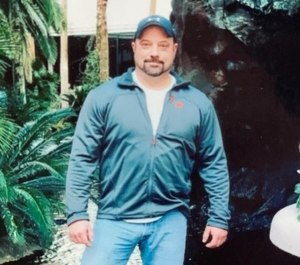 "We lost a valued employee shortly after he reported for a shift at MSP," Montana DOC spokesperson Carolynn Bright said. "On behalf of everyone at the department, we express our deepest condolences to the family of Correctional Officer Albert 'Chub' Wheat."
Wheat "loved the people he worked with at Montana State Prison," according to an online obituary. His smile could "light up the room, his laugh was infectious, his cocky grin made you smile and his bear hugs were awesome," the obituary continued. 
A memorial for Wheat will be set at a later date.